Faster Learning
Students abilites are boosted giving them superpowers.
Multiple Roles
SchoolTech is build to serve all. From students and parents to teachers and managers.
Management Automation
Let the system reduce all your management hussles
Complete Solution
All parts are connected and the system can be accessed through all devices
Instant Stats
Track all goals and progresses for students with special needs or attention.
Continuous Maintenance
Guaranteed quality and 24/7 support.
Blazing Fast
Don't blink as you may miss important details in your school.
Fully Responsive
Access the system using PC, Mac, Android, iOS or even an internet connected rock.
Very Secured
Secured by our acknwledged security specialists.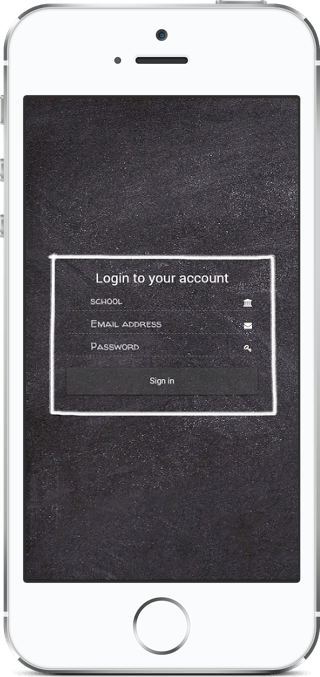 User Friendly
Everything has an icon to indicate the action, making the system very easy to learn.
Smart Reports
Accessing and visualizing all your data is just a fingertip away.
Fully Connected Modules
Attendance, Fees, Marks, Calendars, Payment tracking and many many more.