Learning Management System
Enhance your school learning curve. Make teaching easier and more effecitve and let learning be more enjoyable and exciting.
Learning Management Systerm

Assignments
Teachers can upload assignments and inform students immediately.
Students download them, solve them before the deadline and upload the solution.
Teachers mark the assignments and the send the grades to the students and/or parents accompanied with notes and correct answers.
Online exams
Constructing online exams was never easier. With simple clicks you create different types of questions (Complete, MCQ, …)
Exams can open for limited duration only.
Exams is auto-corrected and grades can be shown to students immediately after finishing the exams.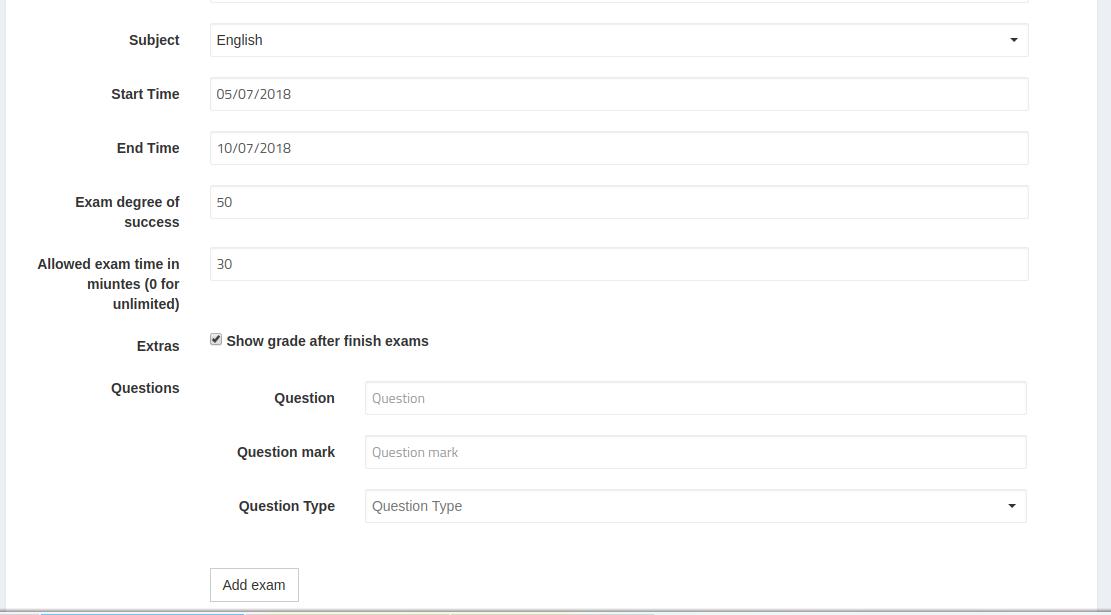 Library
Construct online library by uploading soft-copies for books to make them available to download.
Manage school's library by showing books available for borrow or for sale.
Study Materials
Upload Study materials for different classes and subjects to make it easier for students to study interactively.
Different types of resources: books, sheets, presentations, images…etc.
Teachers can easily upload and classify different types of study materials and students can easily download and print them.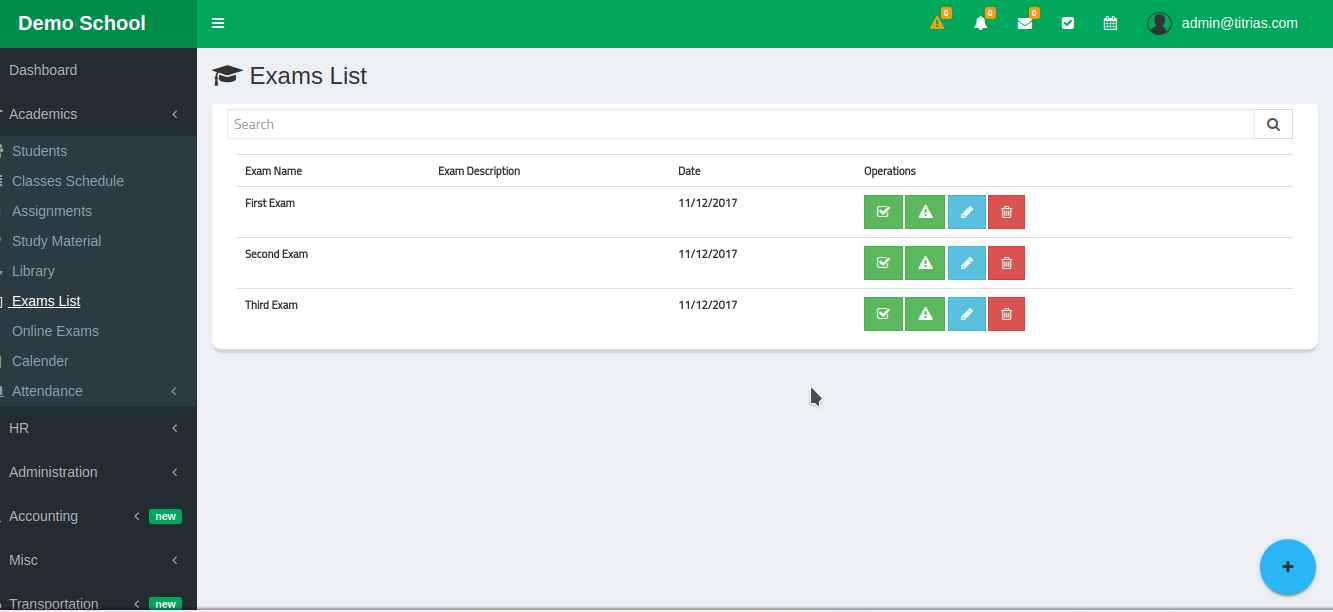 Exams
Add different types of exams.
Fill the grades after marking the exam in a very easy way.
Send the grades for the students and their parents immediately through emails, mobile notifications and SMS.
Students and their parents can always view their grades privately.
schedules (timetables)
Upload classes' schedules and easily modify them.
Each class has different timetable.
Students and their parents can track their daily timetable.
Produce PDF for all timetables and print them with one click!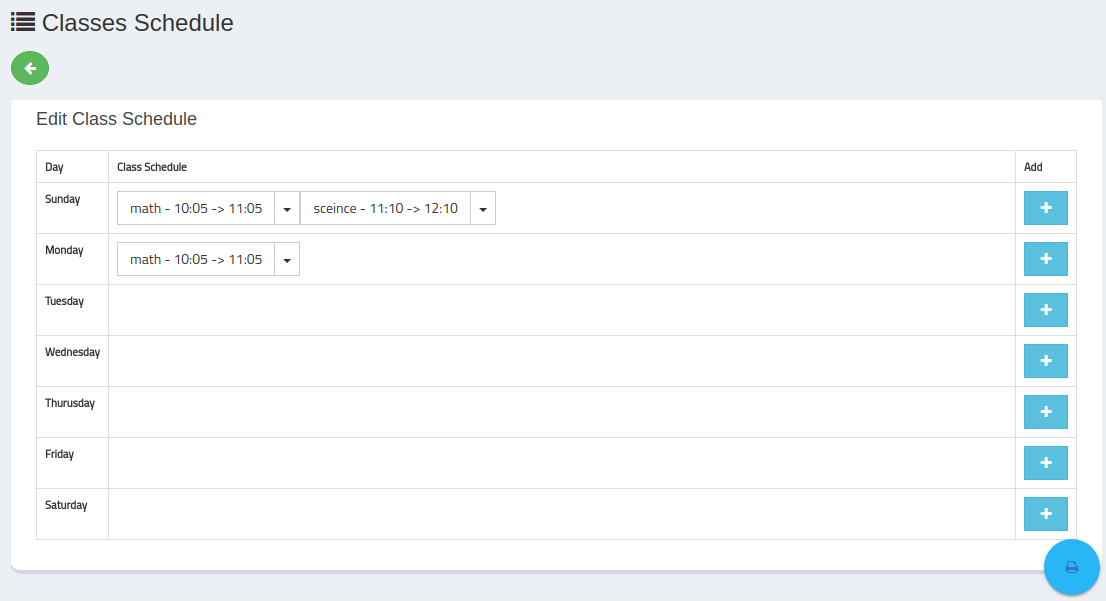 To-Do List
Teachers can easily make todo lists for a single student, multiple students or a class. No task will be forgotten anymore.
Teachers and parents can monitor students' performance and progress by following-up the student's tasks and their completion.
Students get notified with each added task.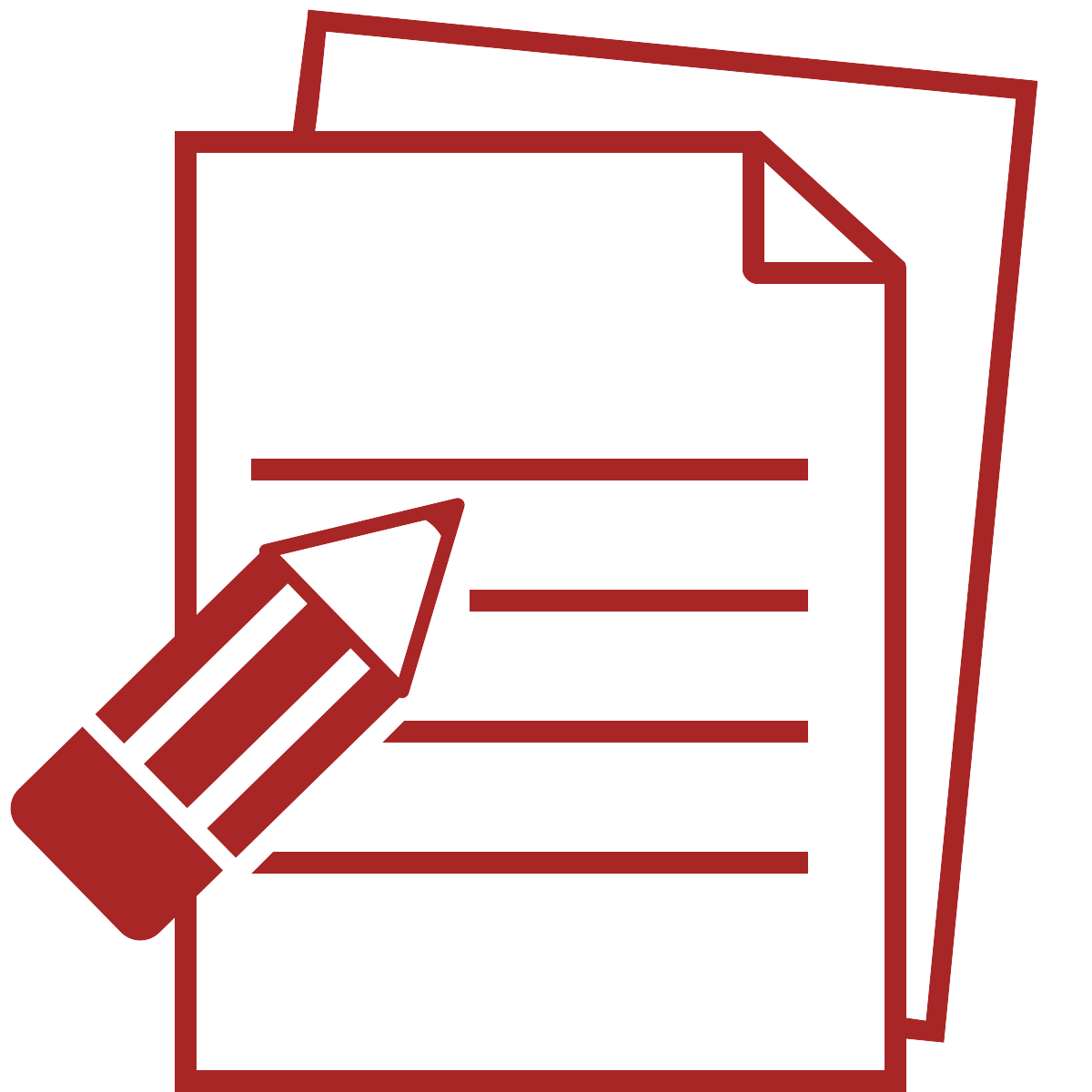 Assignments
Upload assignments. Students Solve it. Download and mark solutions. Easy and simple.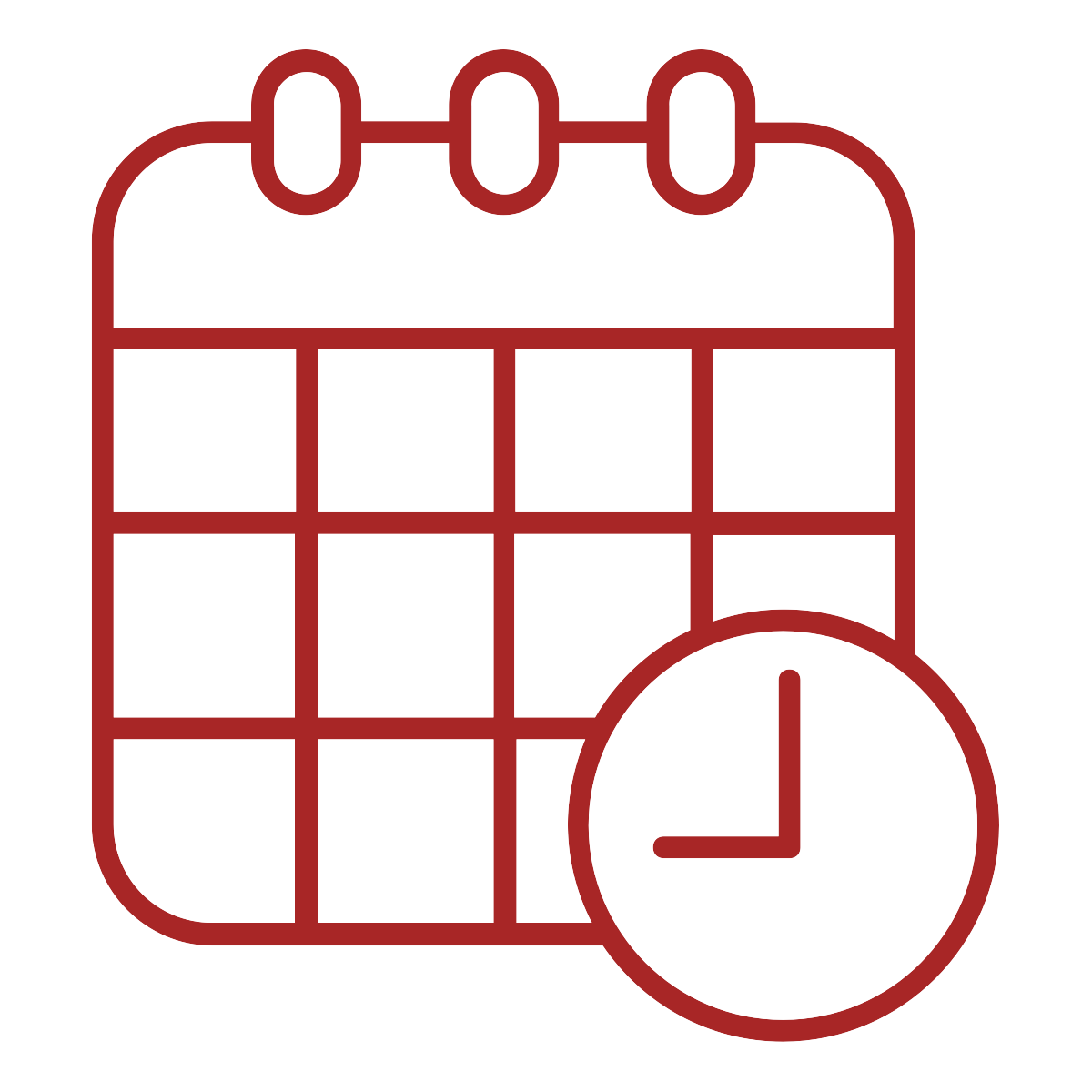 Exams
Add exam grades and notify students and parents through email, mobile notifications and SMS.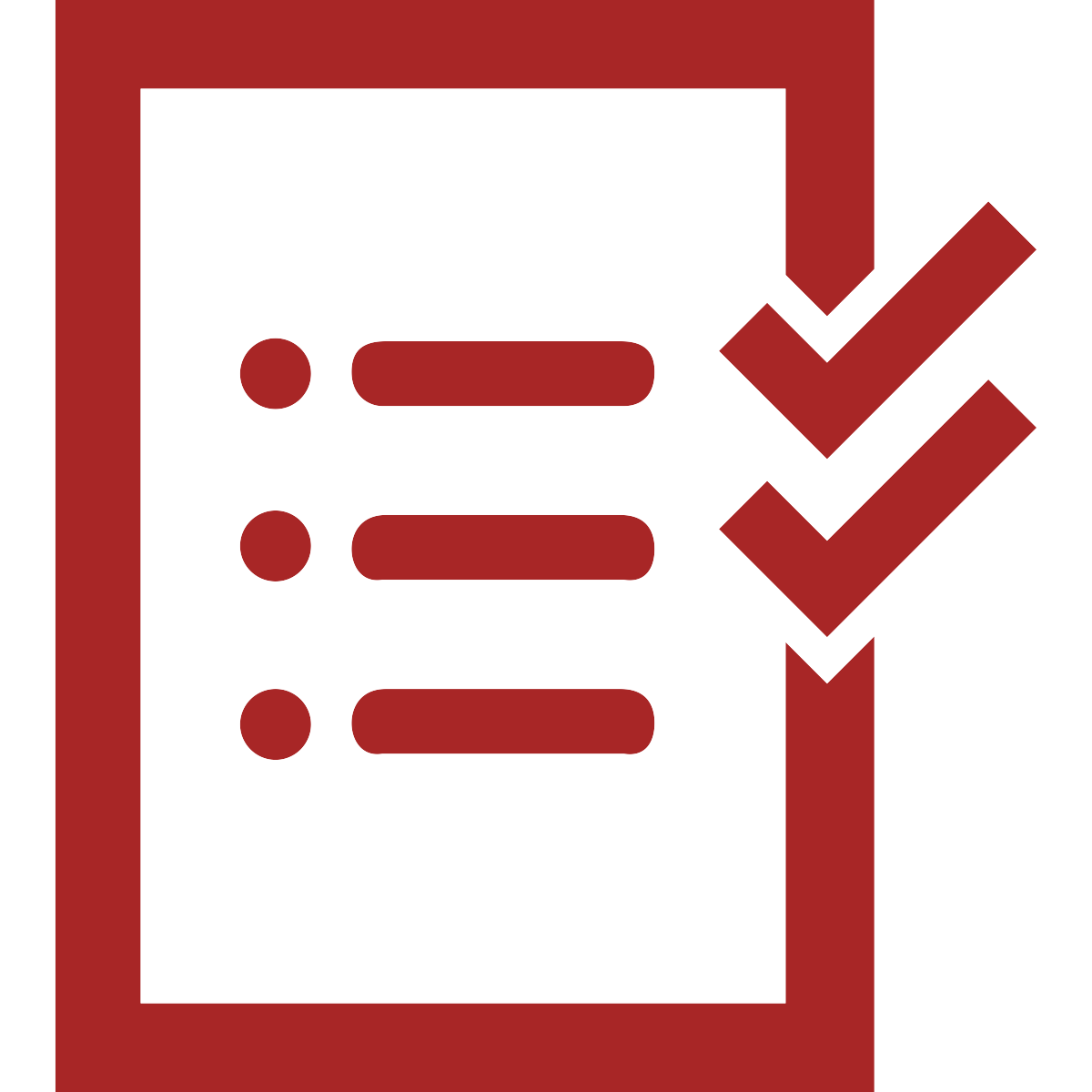 To-Do List
Assign any student(s) tasks and make sure they complete them appropriately.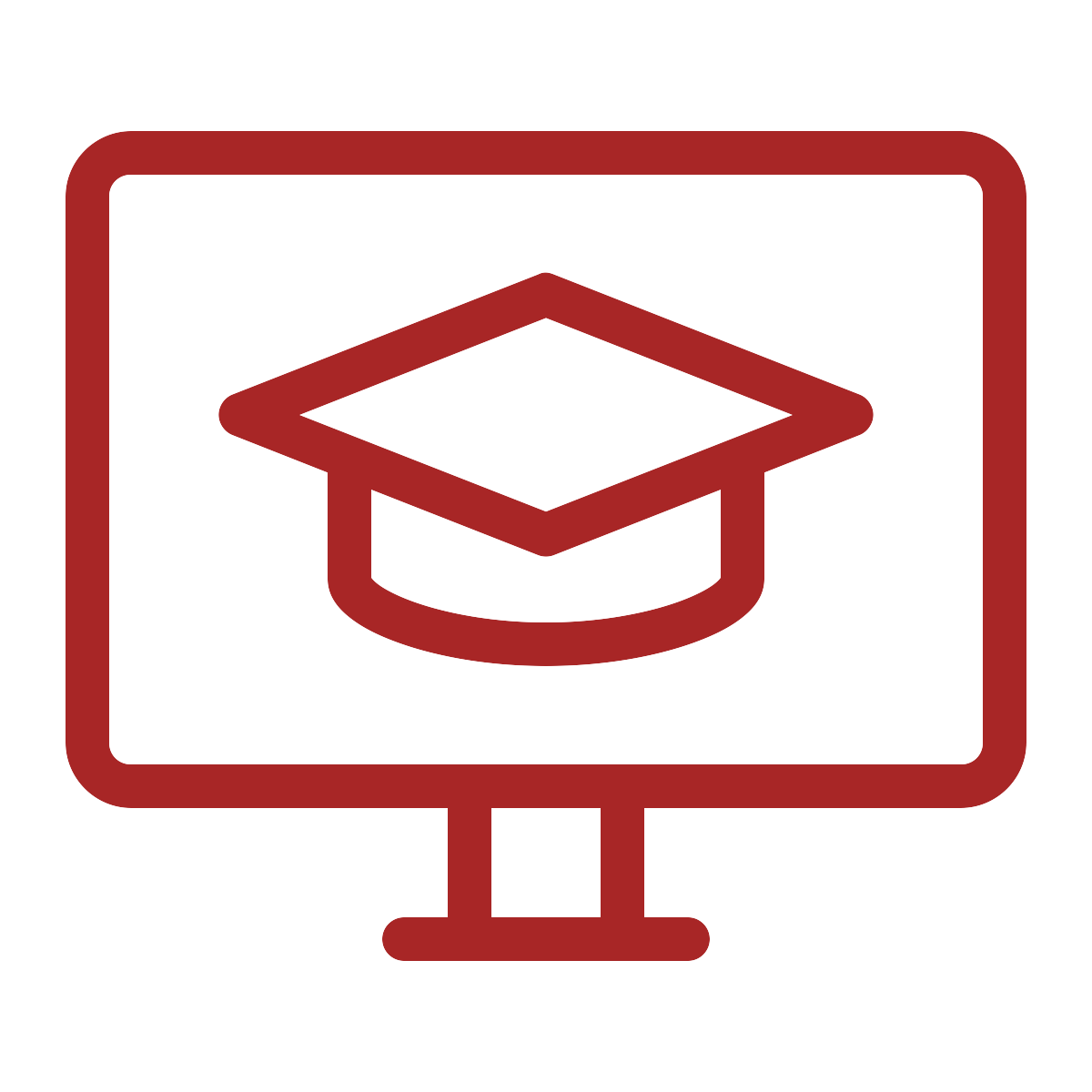 Online Exams
Easily, construct auto-corrected online exams.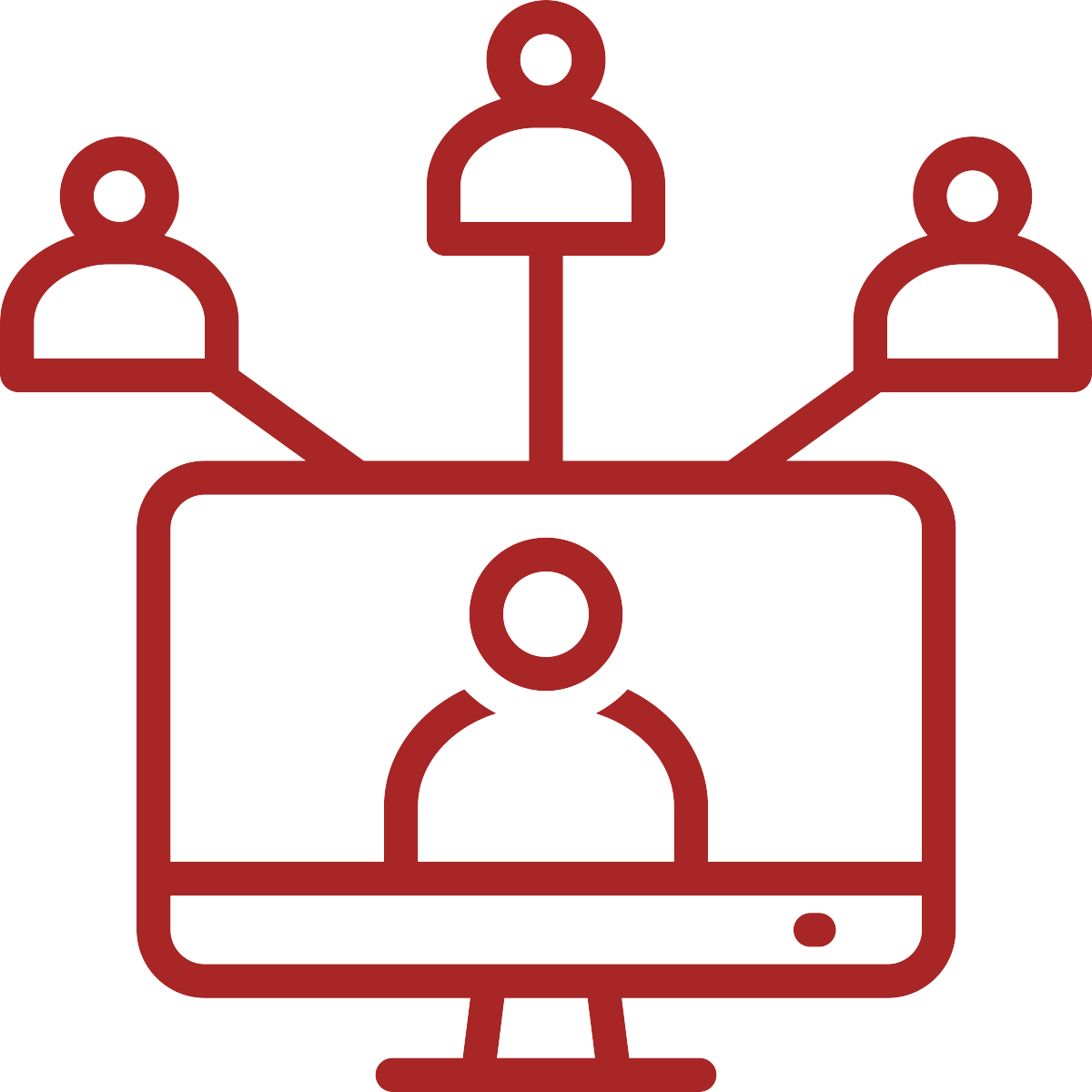 Social Networking
Enhance your school learning curve by a an effective social network. Students can reach teachers easily and safely.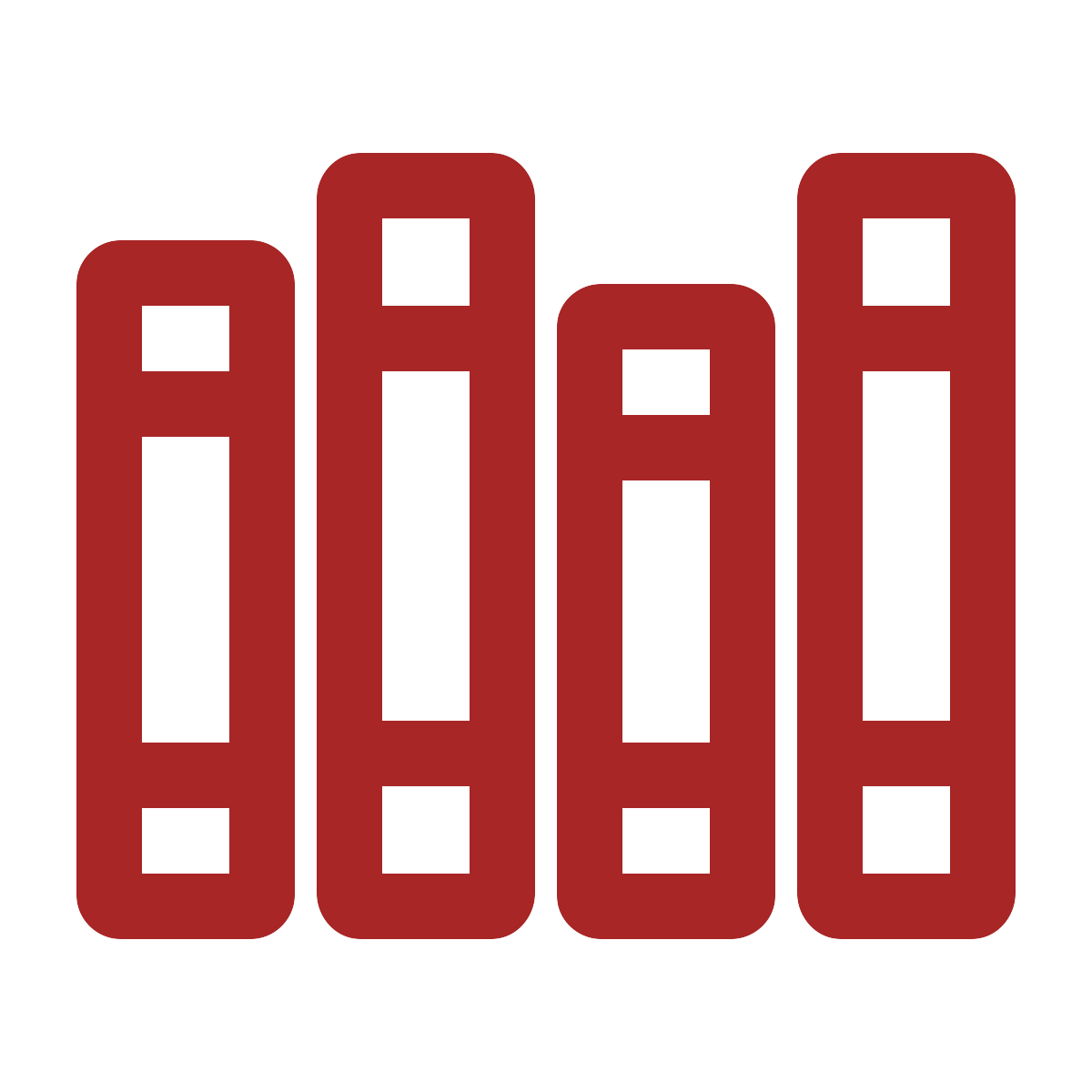 Library
Mange your school's library and construct an online library.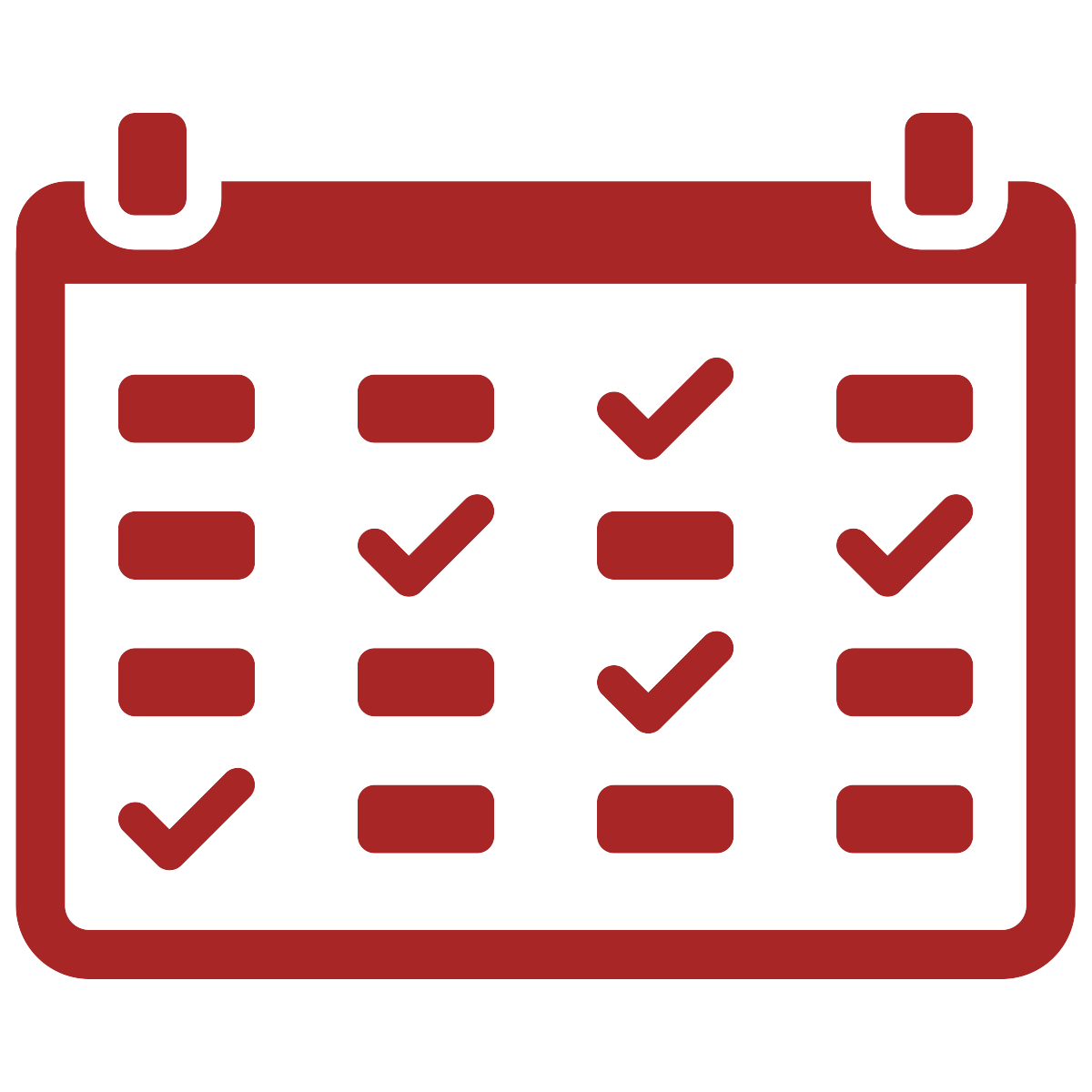 Classes Schedule
Schedules can be easily viewed online or converted to reports.