School's Buses Tracking
Track all school buses anytime anywhere
SIS
School Information System
LMS
Learning Management System 
ERP
Enterprise Resource Planning
School Inofrmation System
Manage your school online; Students, Teachers, Parents, and Staff. Generate all types of reports, Mark sheets, etc...
Take attendance online through mobile phone.

Monitor attendance statistics.

Print different types of reports.

Add all school's transportation lines.

Add student's medical log.

Receive complaints through a very smooth complaints channel.

Provides online applying for the school~ through the system~.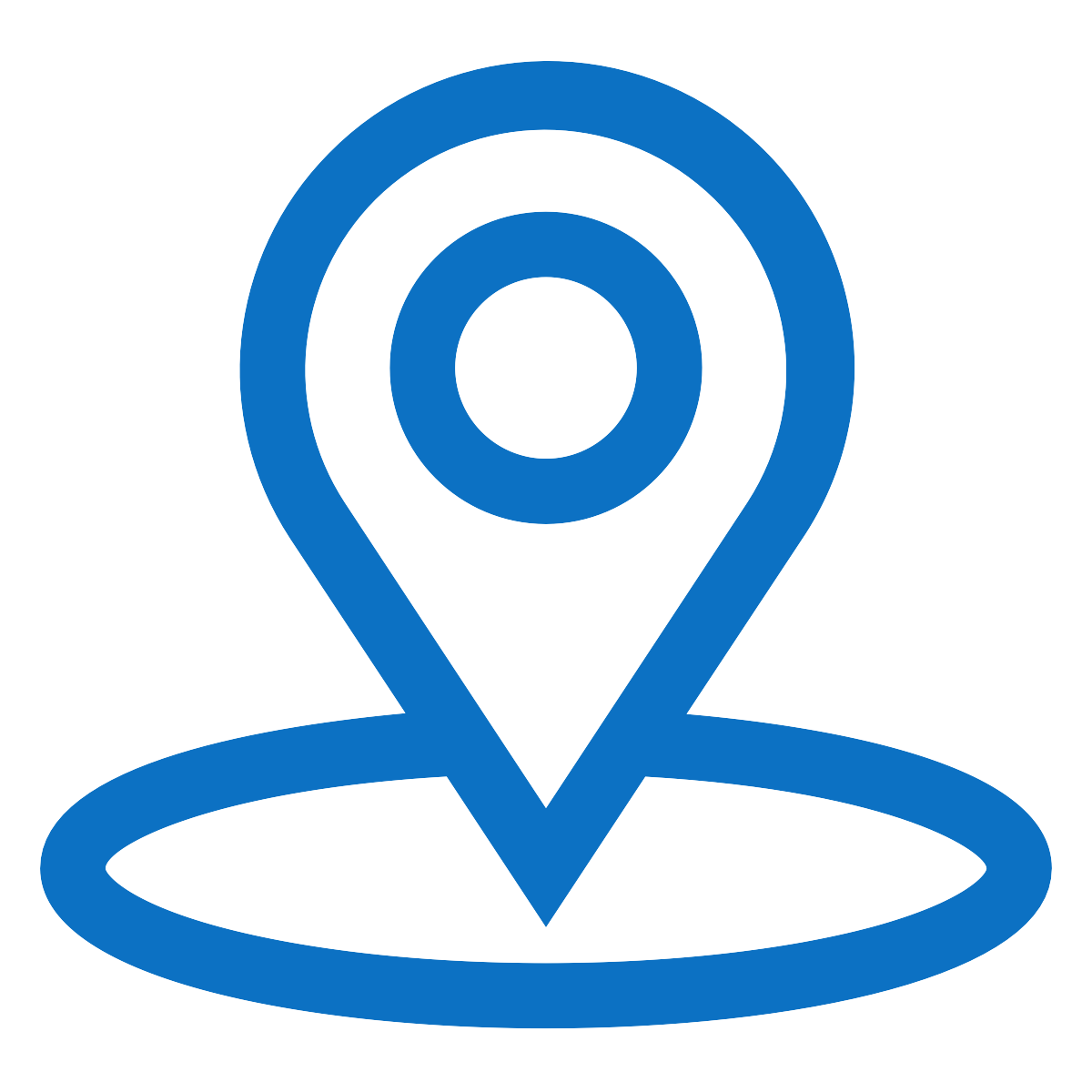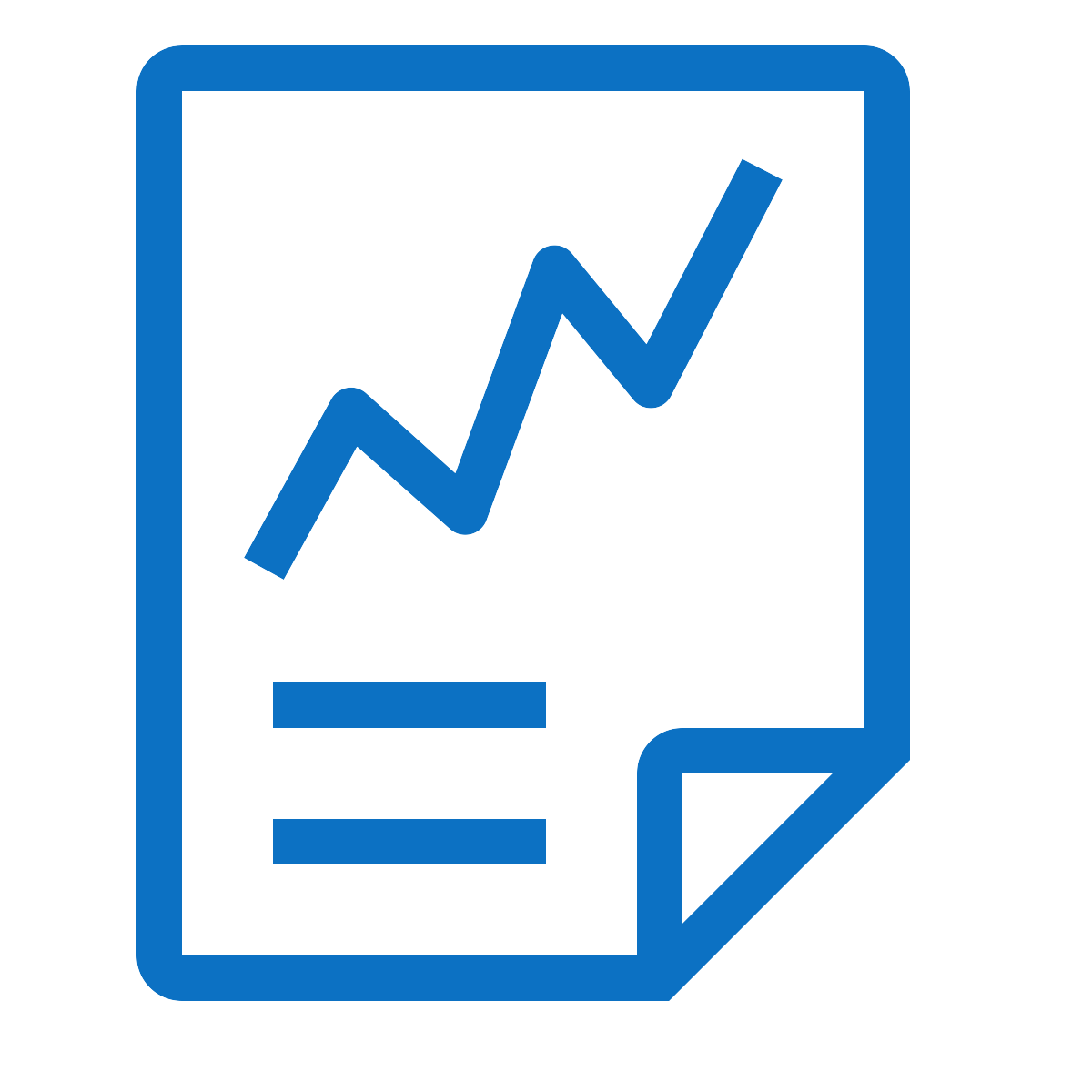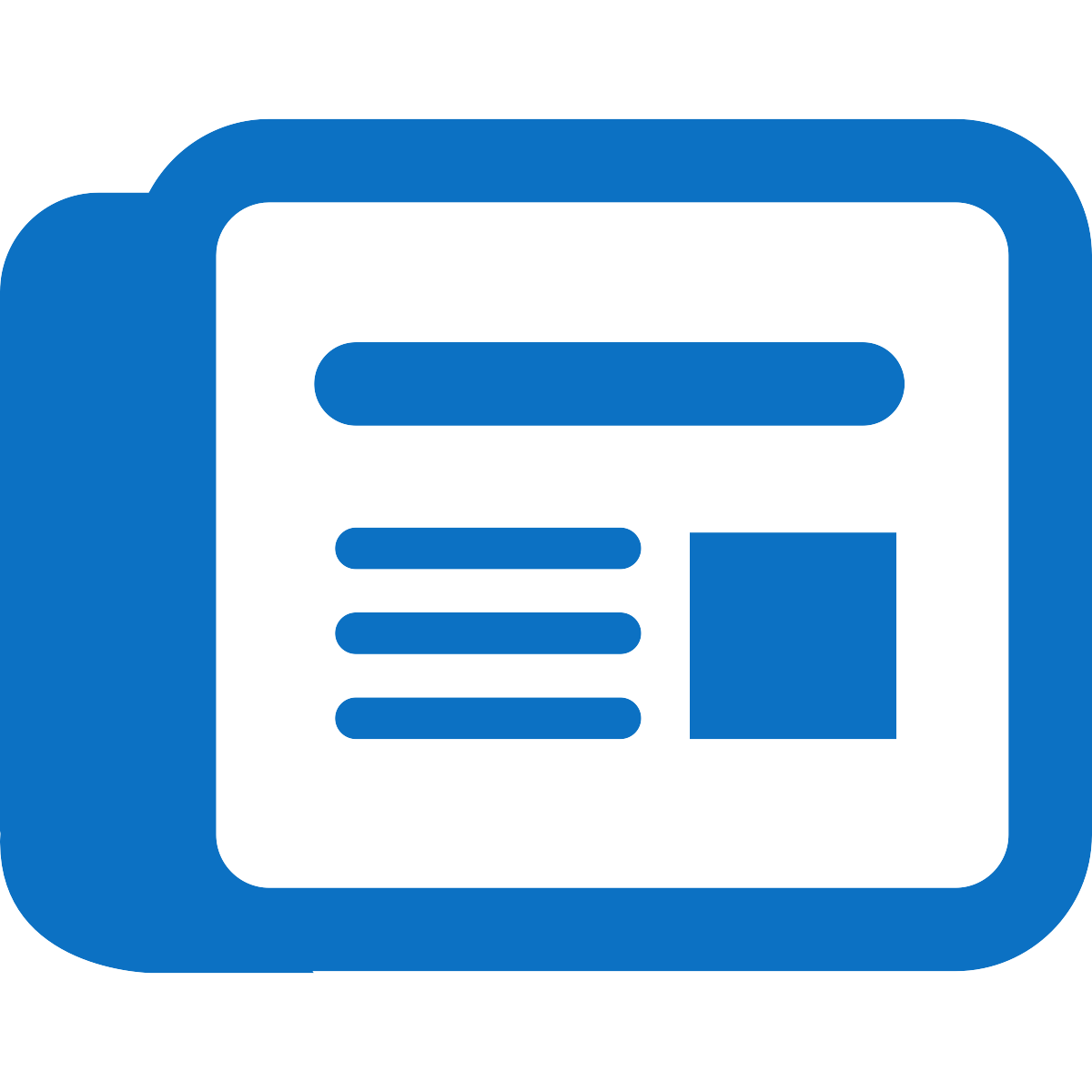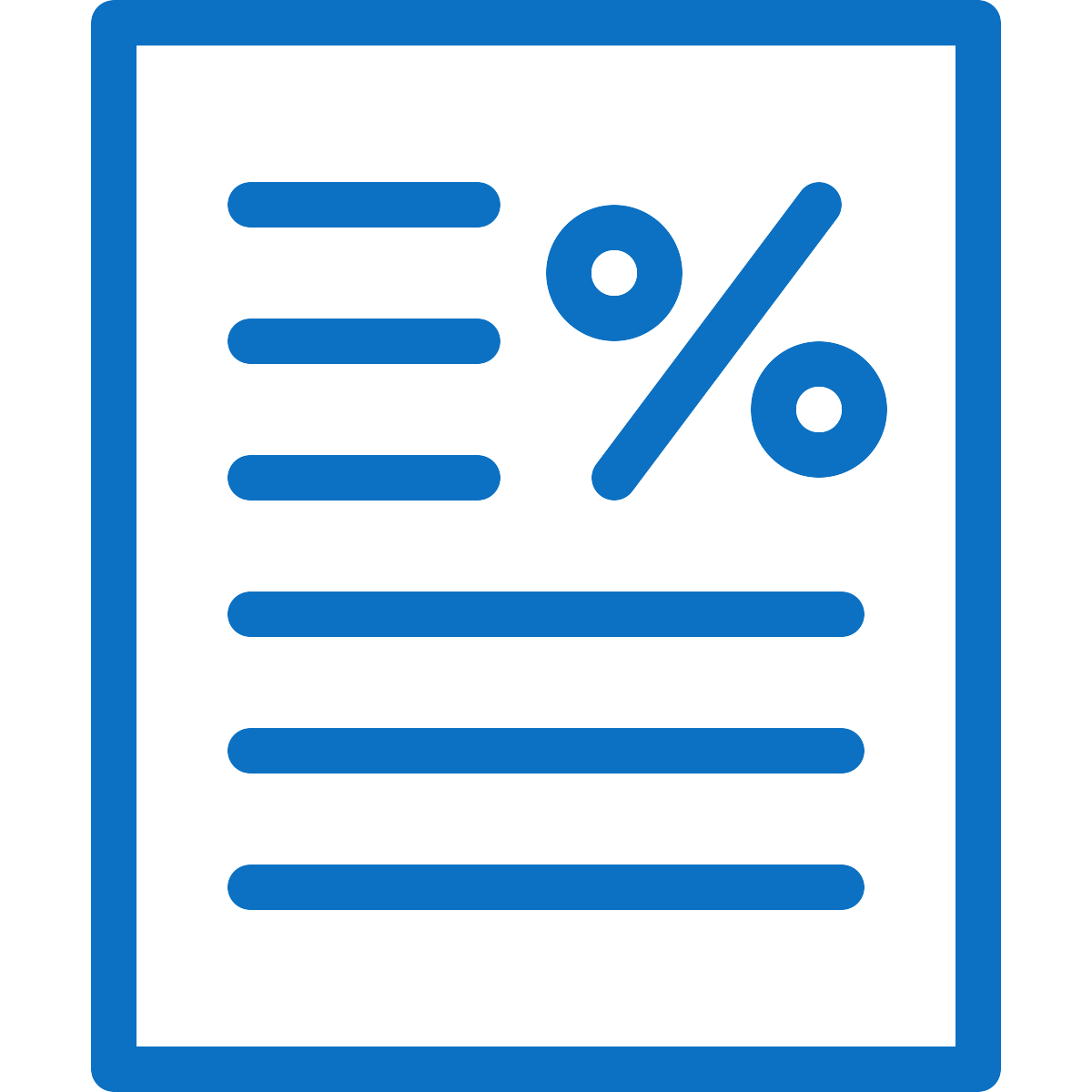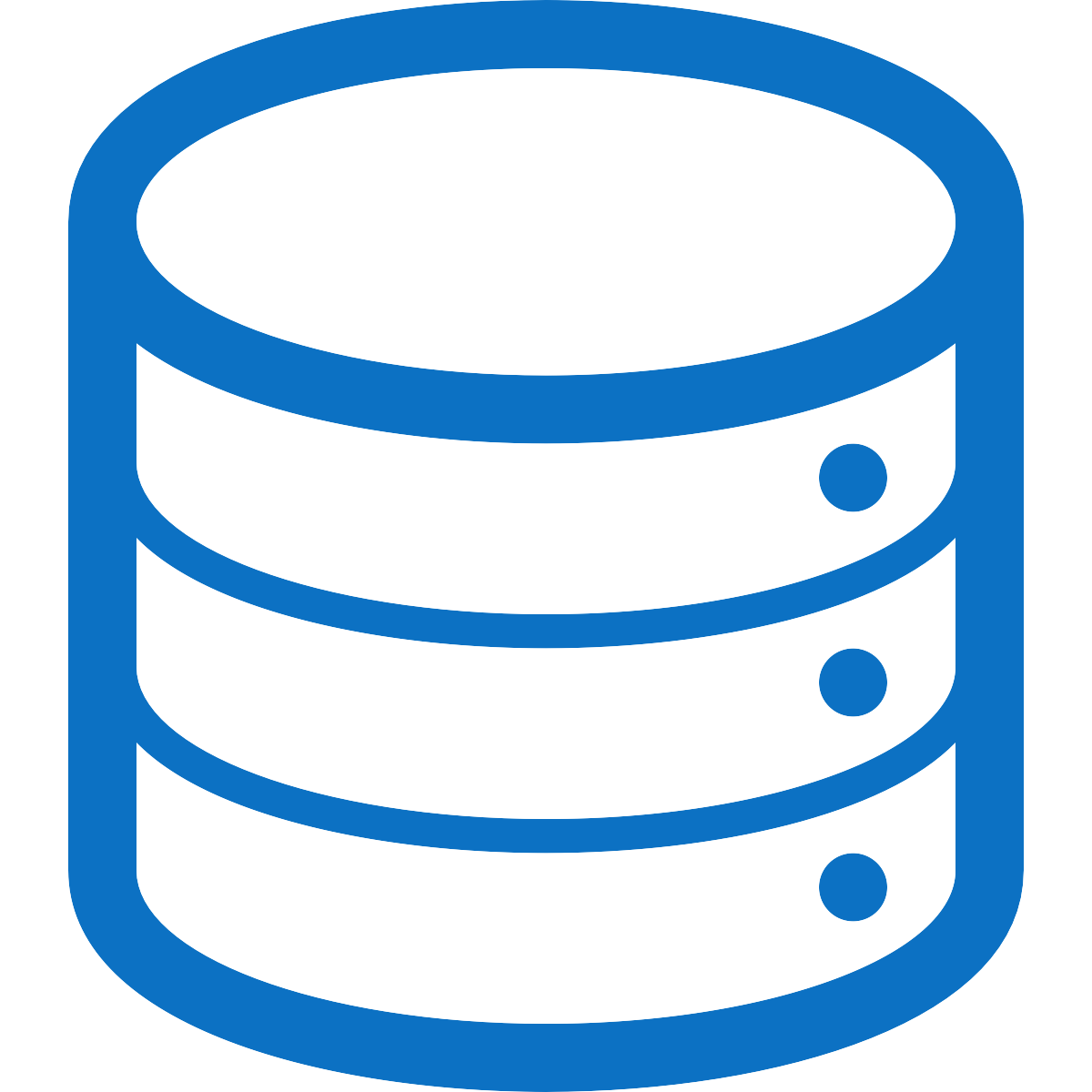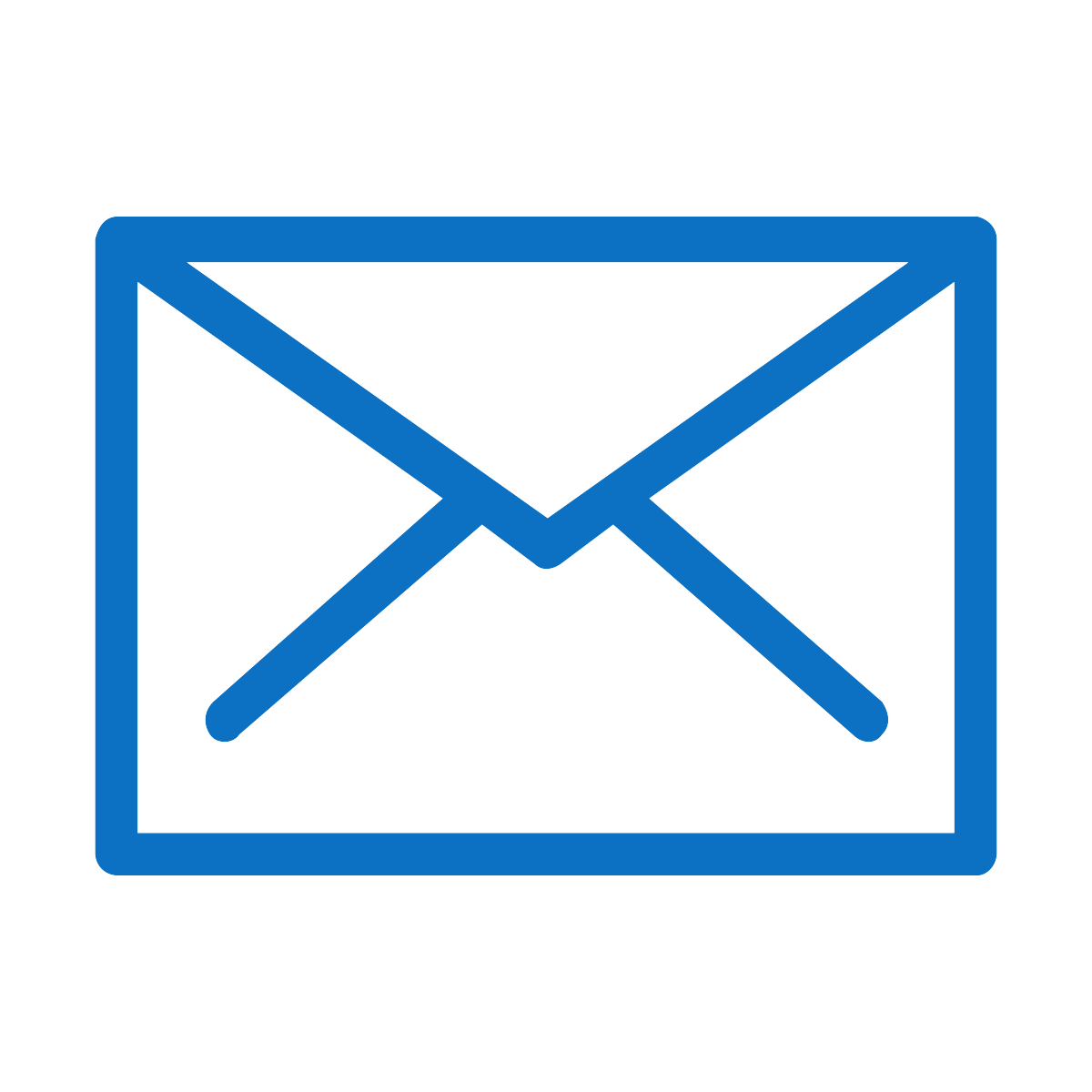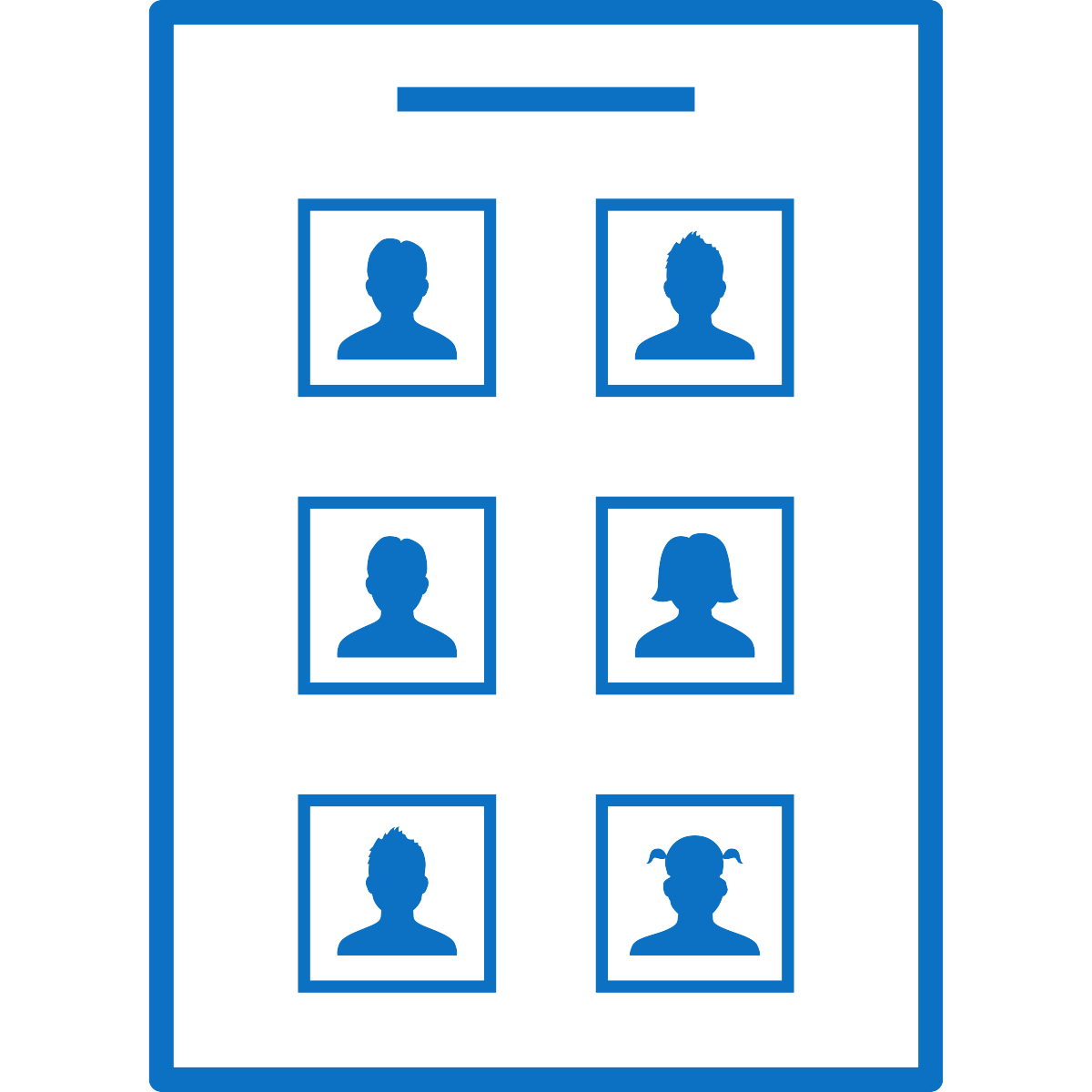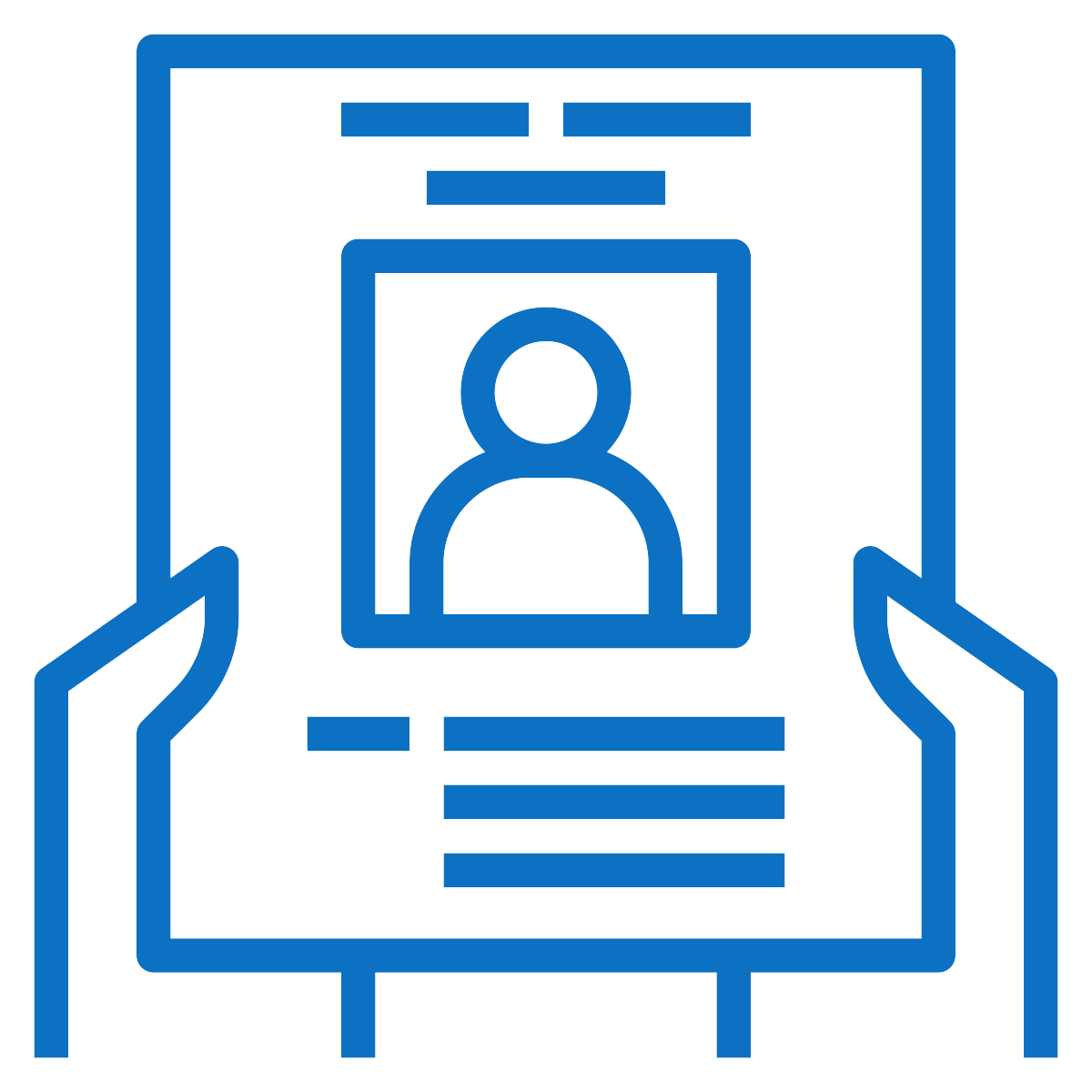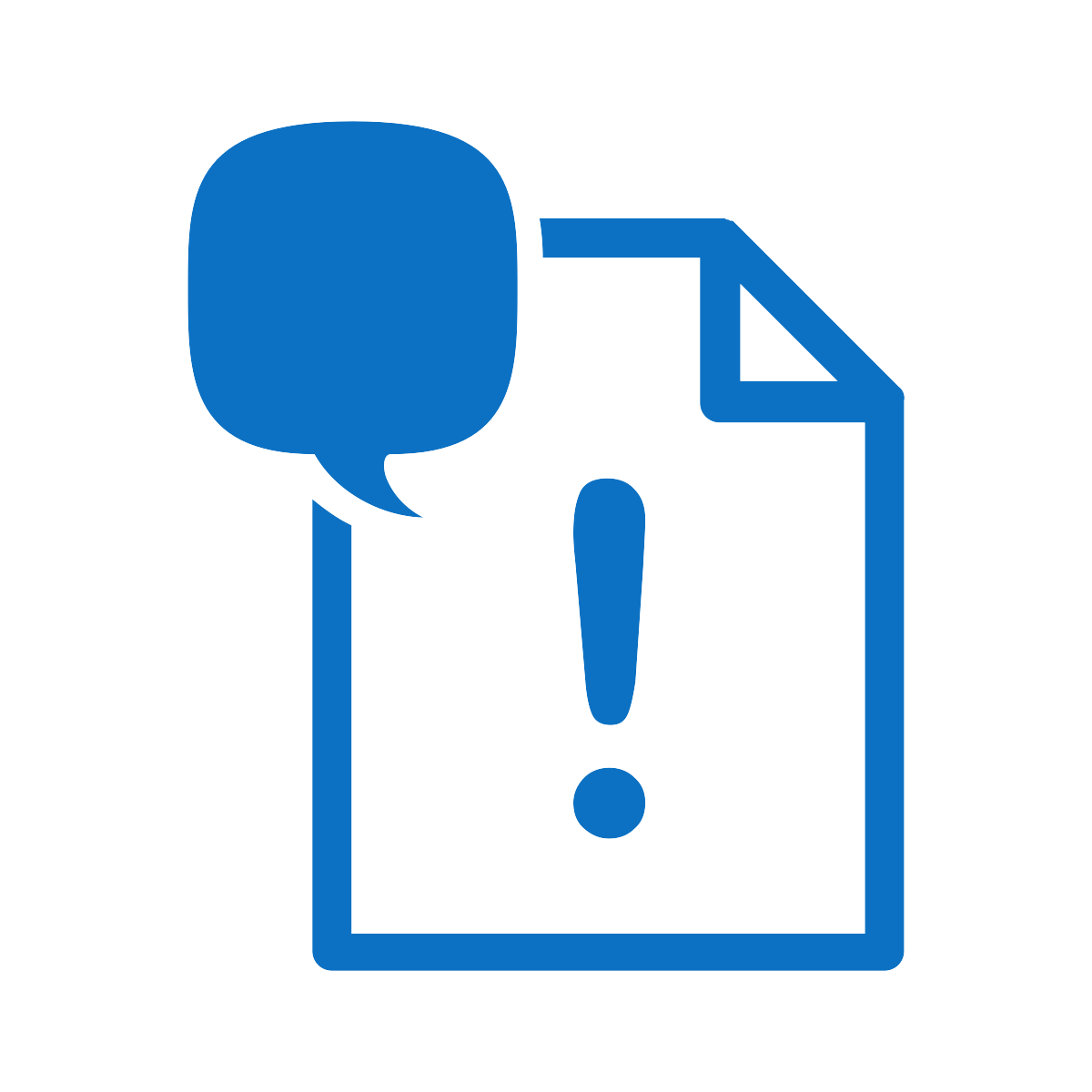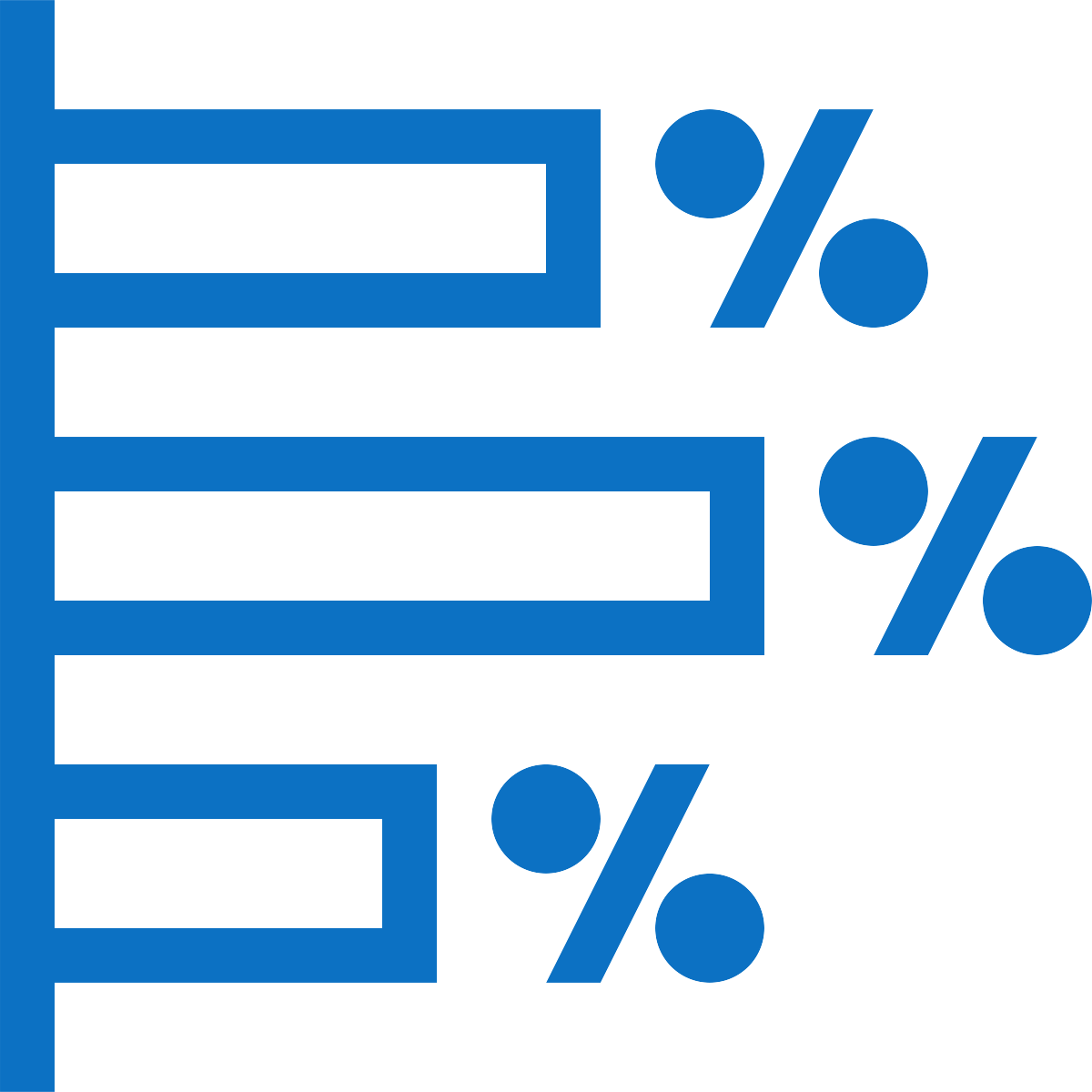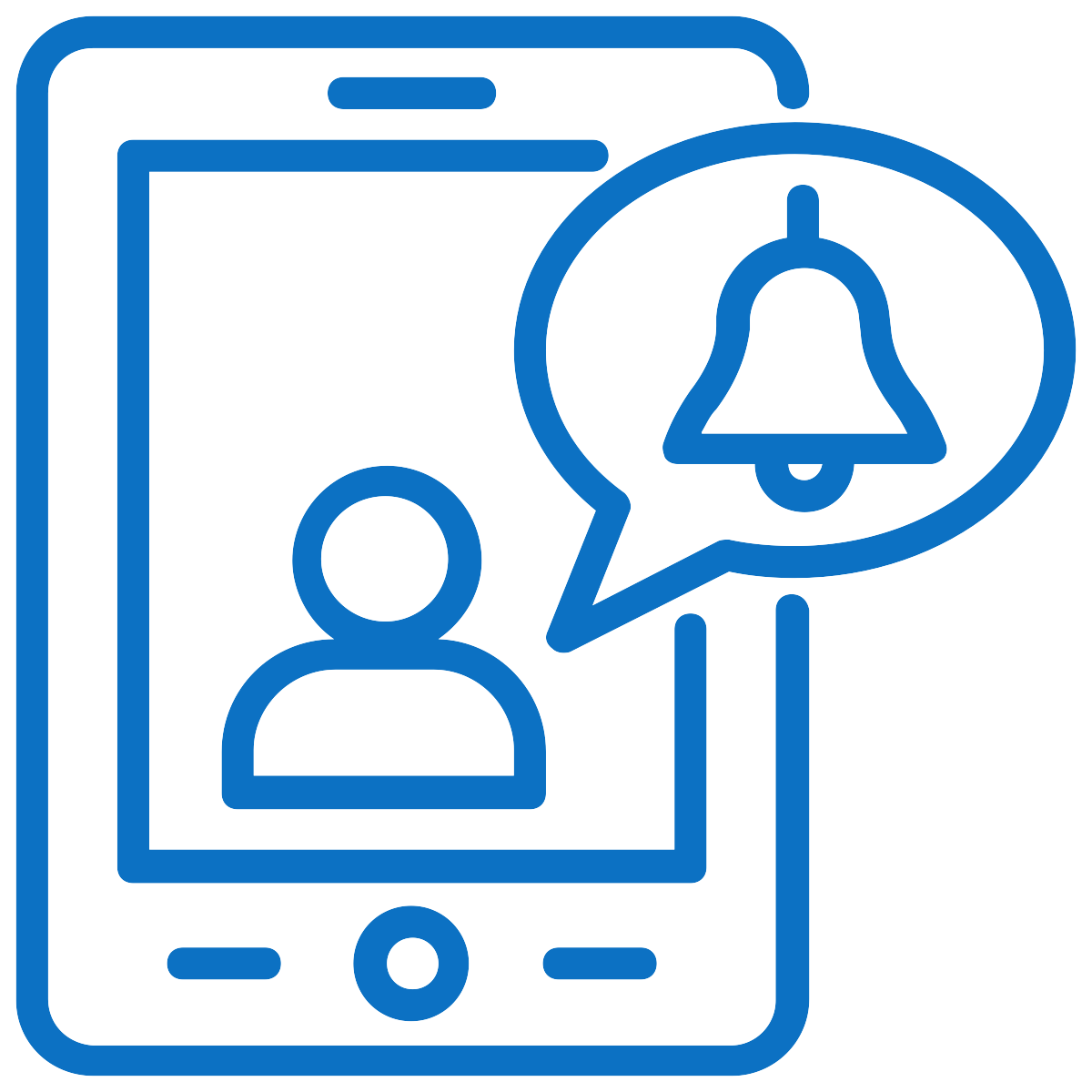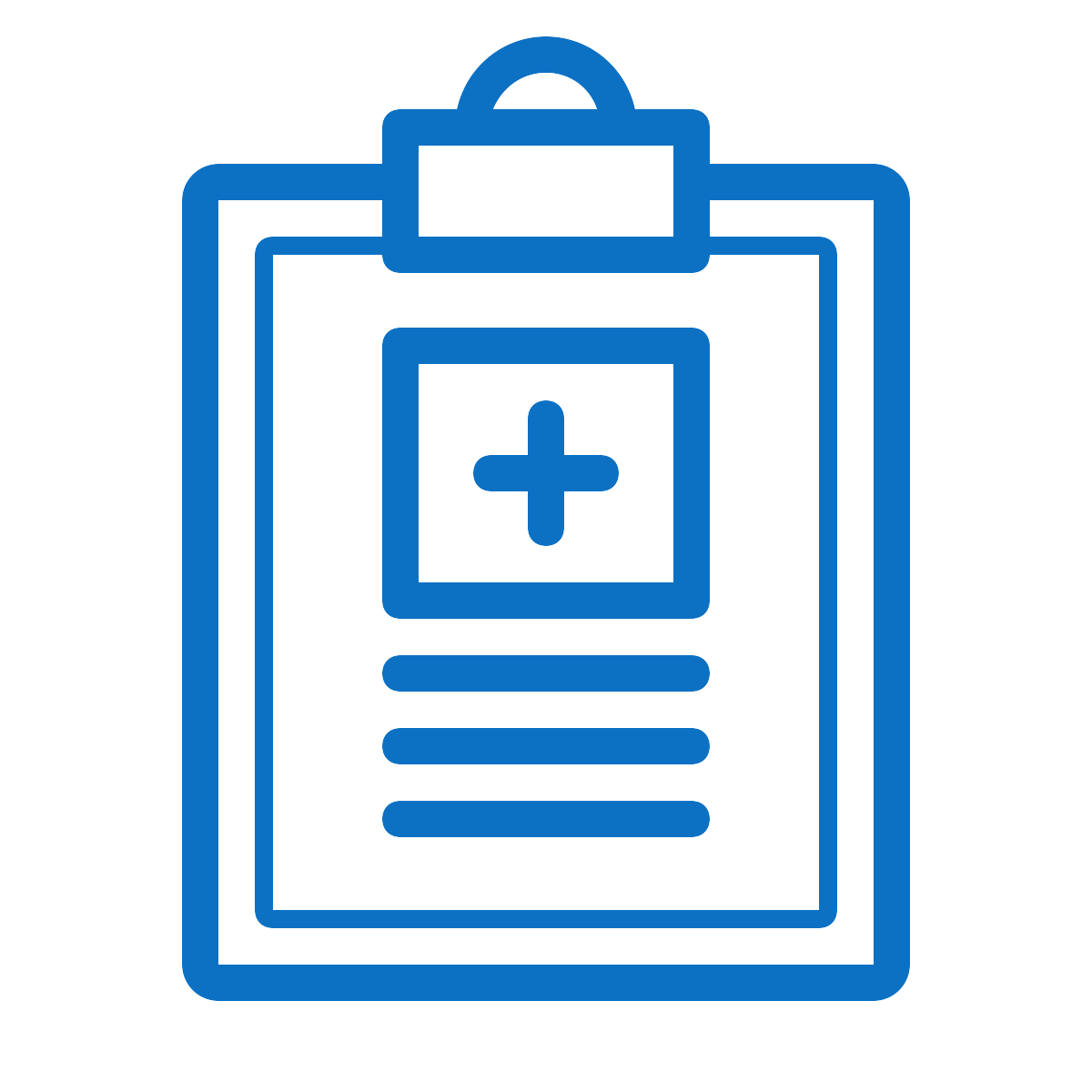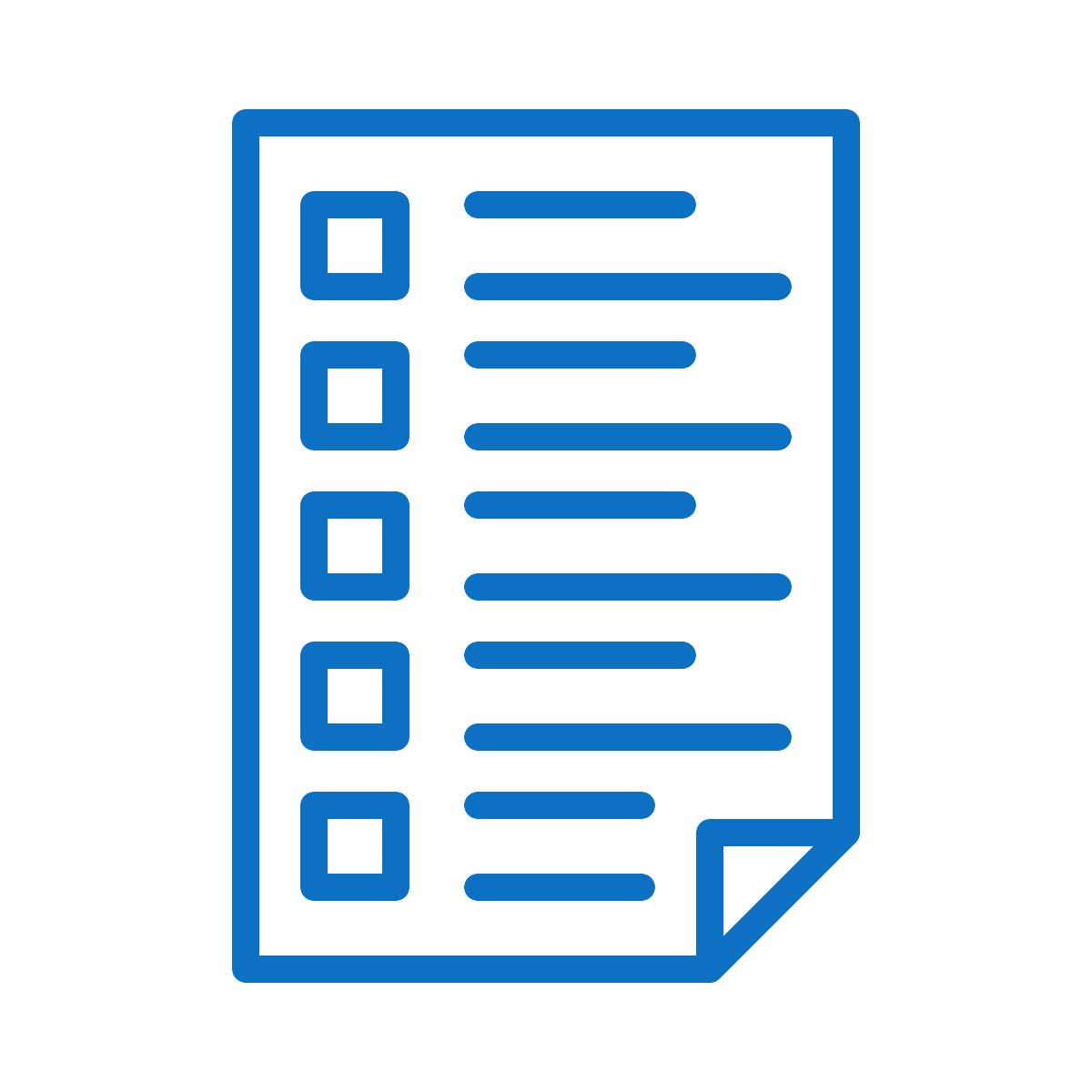 Learning Management System
Keep in touch with all members in your school, everytime and everywhere in a direct smooth way just one click.
Upload & download study material.

Upload online assignments.

Show exams list.

Show classes schedules.

Evaluate student throughout auto corrected online exams.

Upload school books on E-Library.

Monitor student's performance through To do list.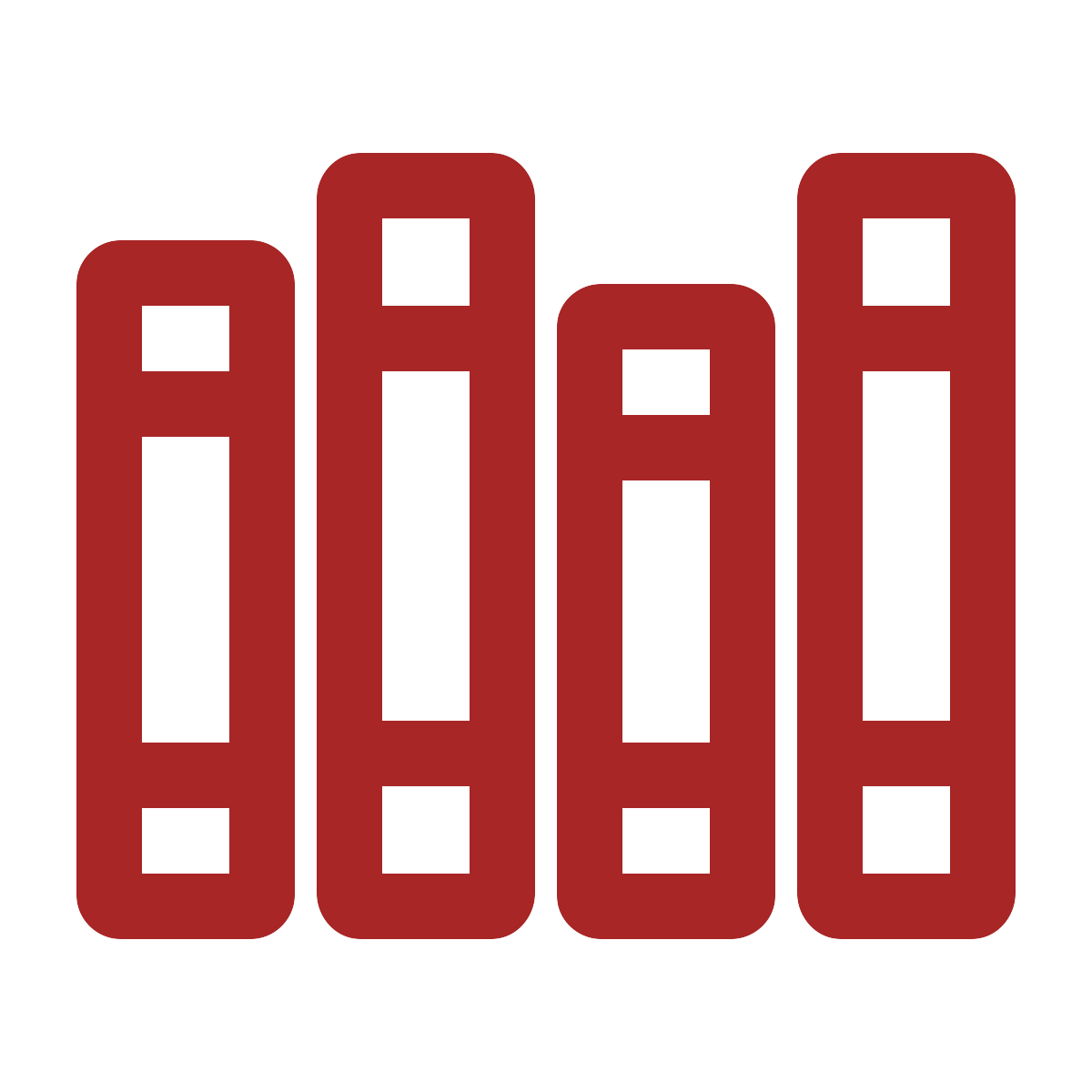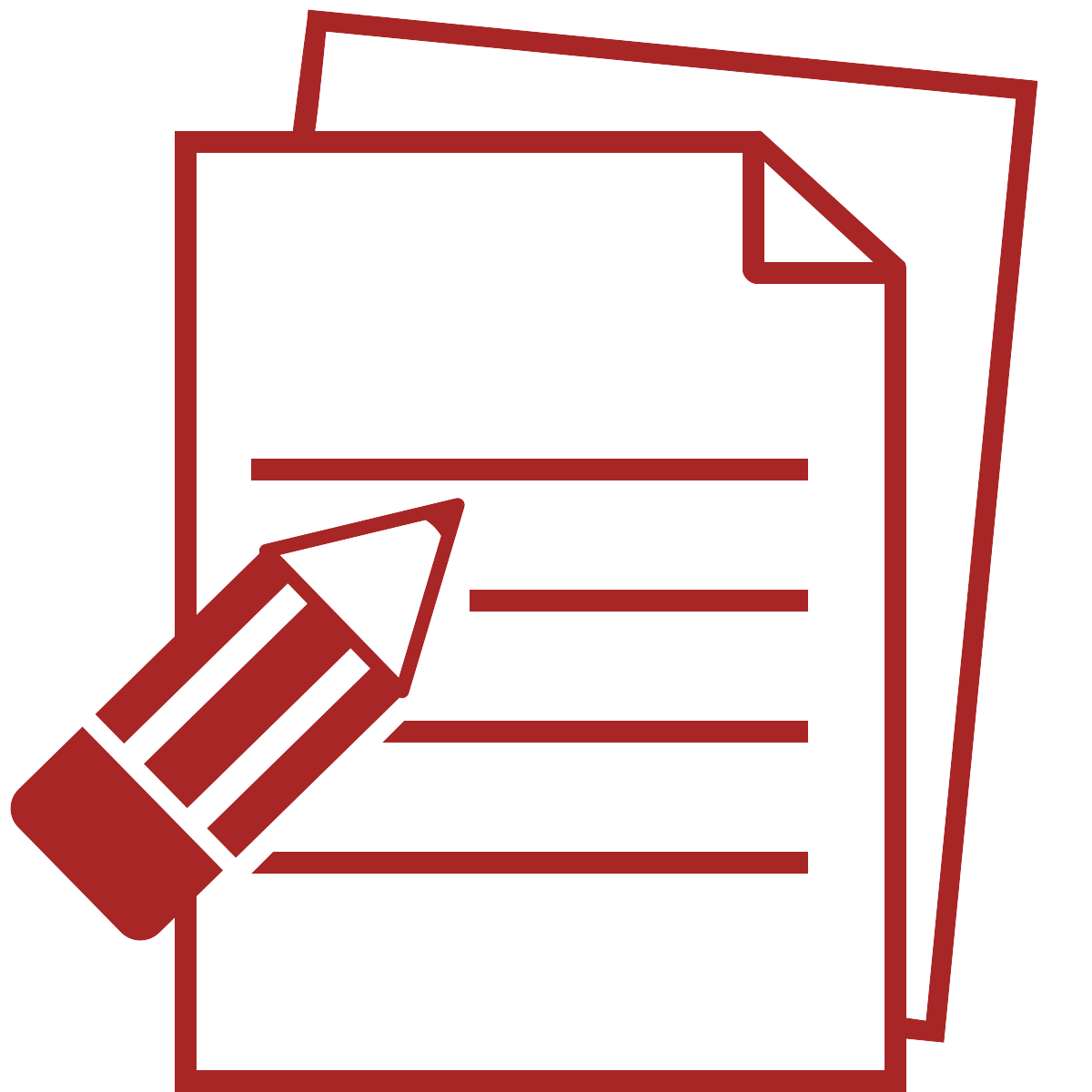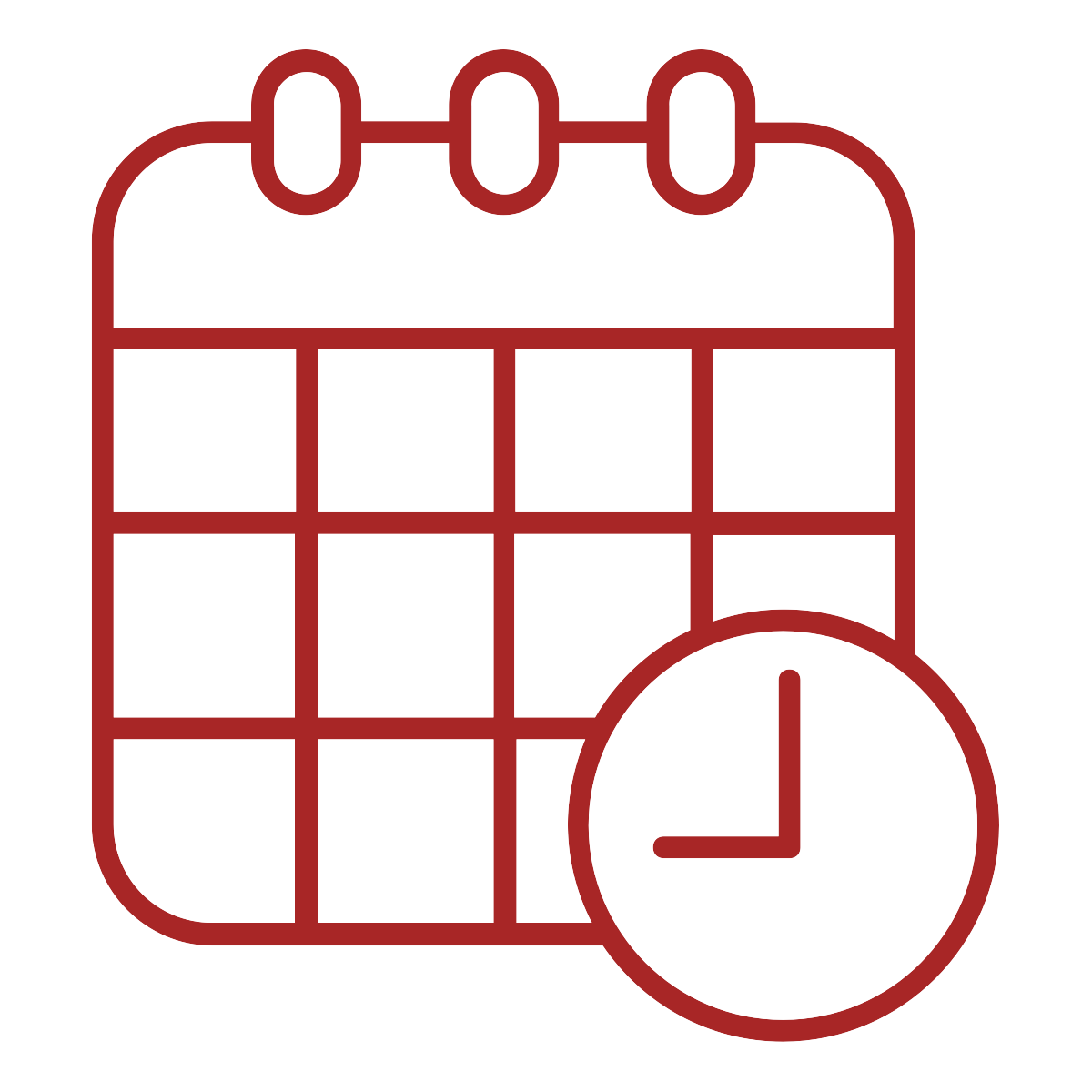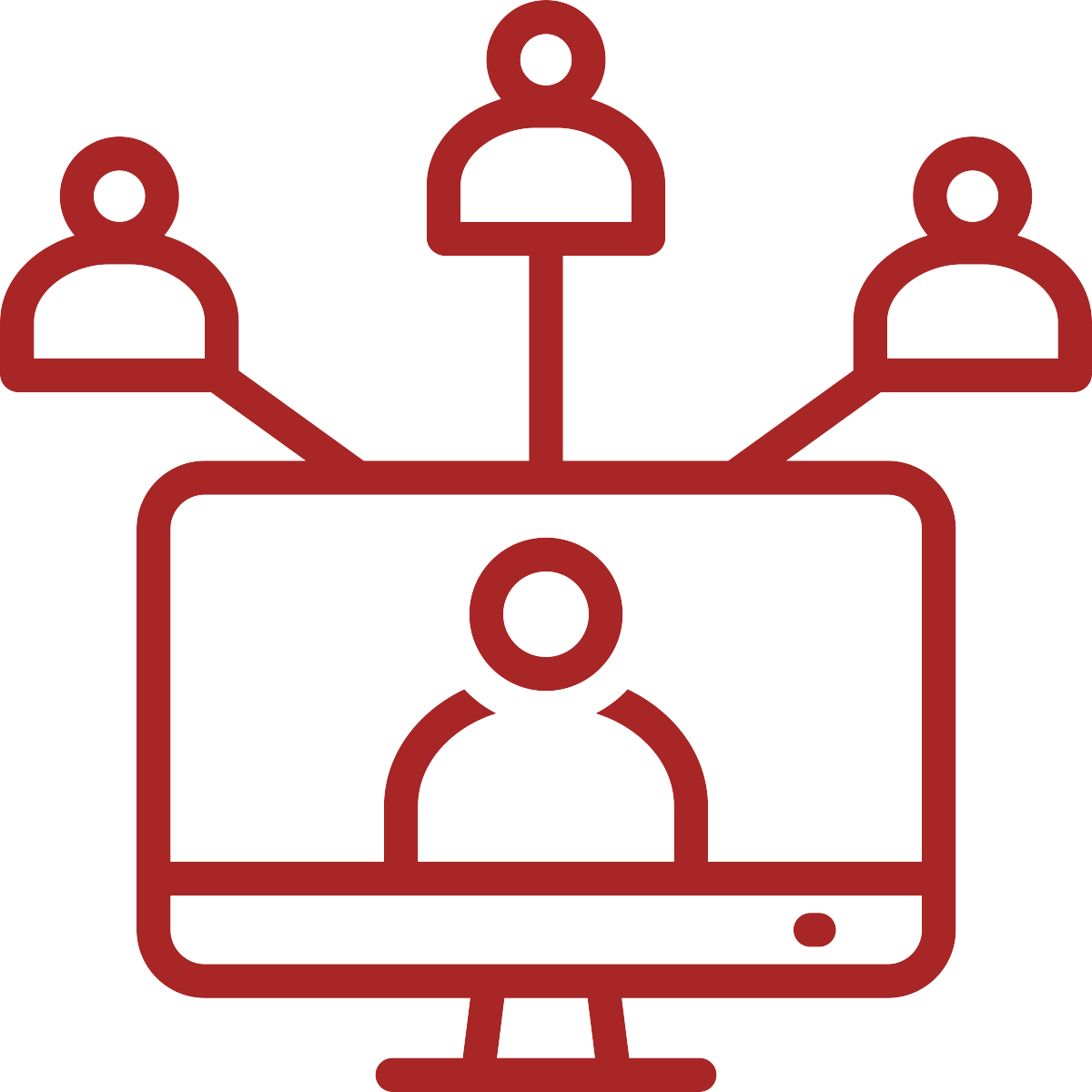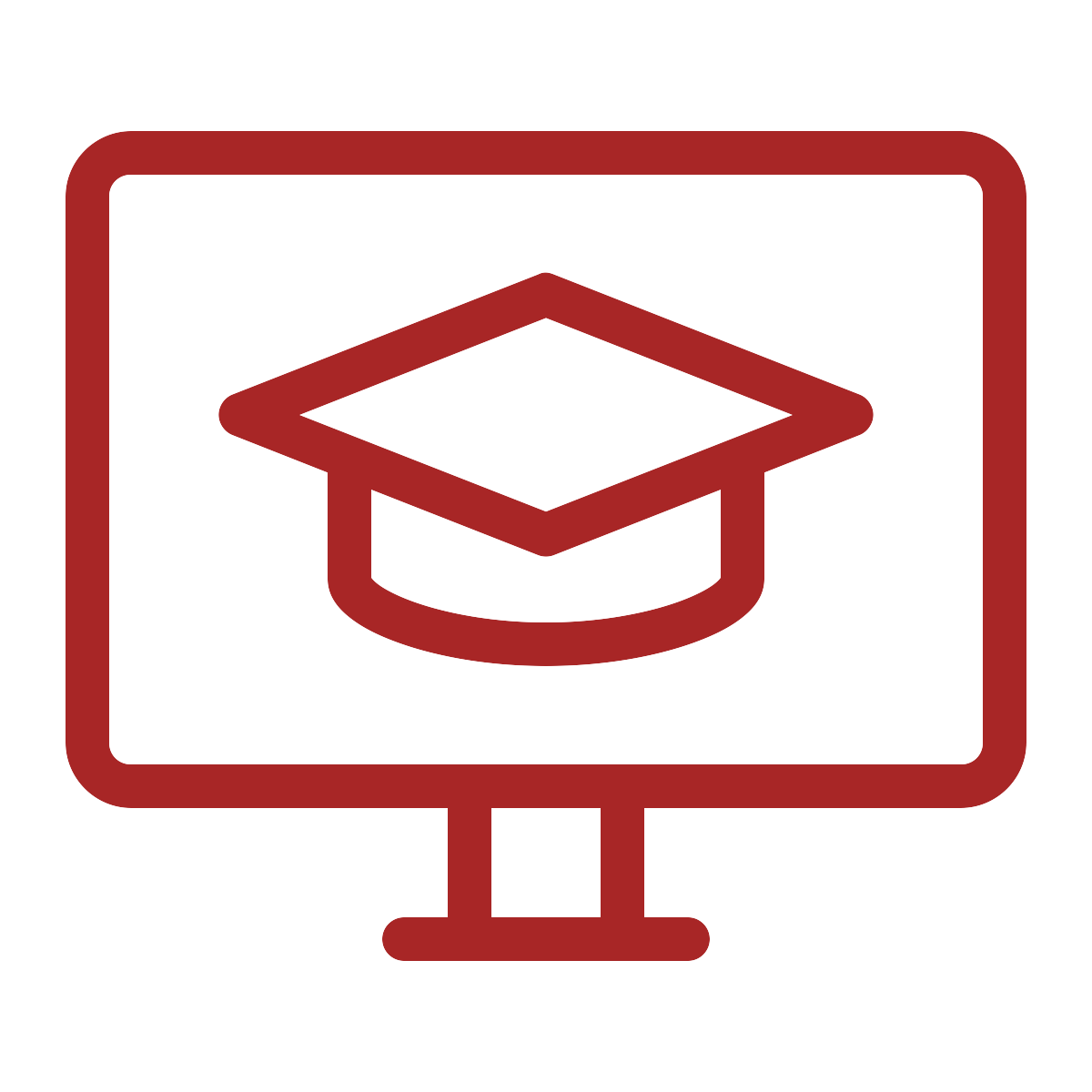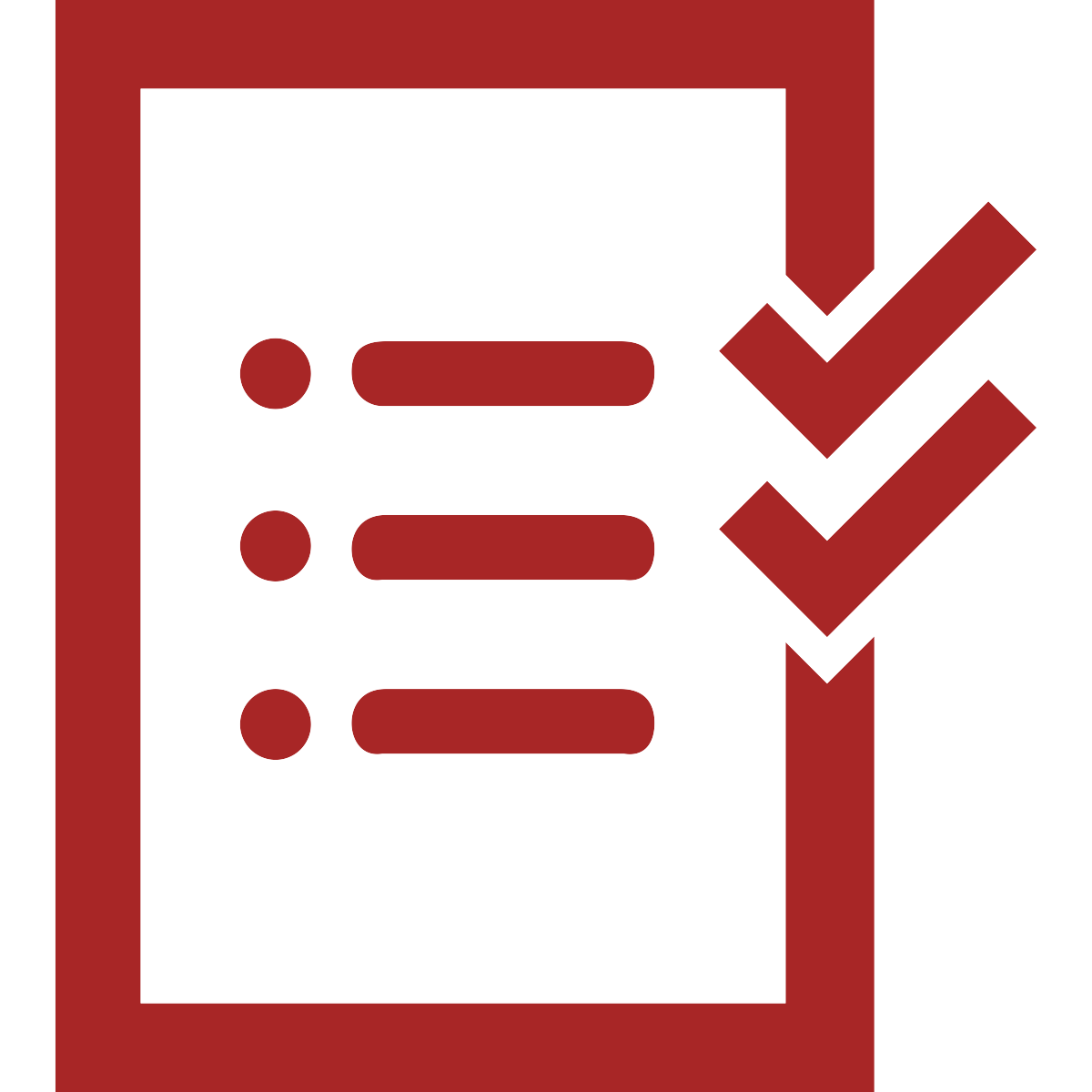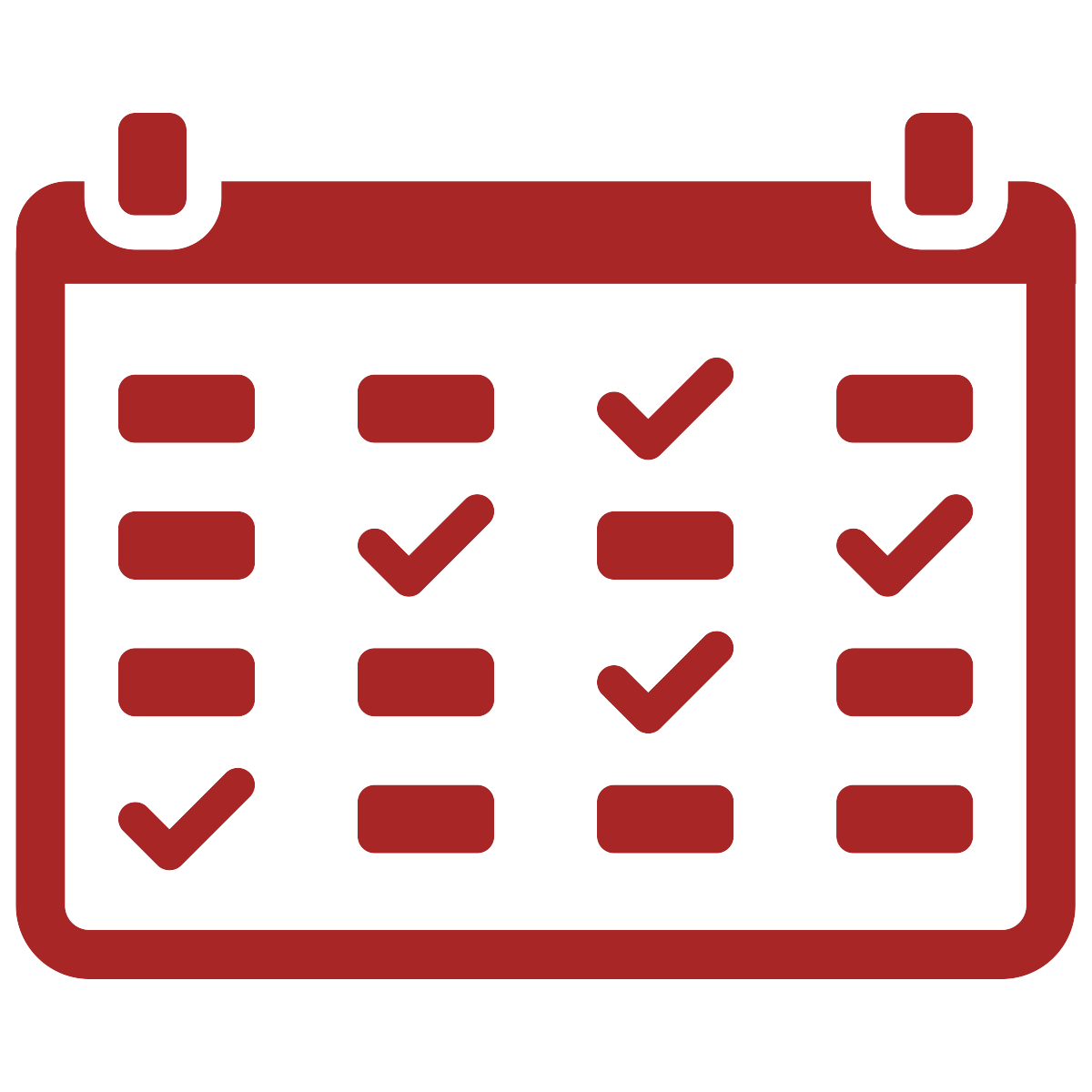 Enterprise Resource Planning
Complete ERP system for your school Contains; HR & Accounting which automate everything in your school.
Take your staff attendance.

Manage employees salaries through the system.

Allocate any types of fee for student and inform parent.

Provides a history for payments of parent.

Manage all school's expenses.