Enterprise Resources Planning
Manage all your school's Finance and  and accounting. Use your resources wisely, observe your income and outcome and make your school more successful. 
Enterprise Resources Planning
Easily add different expenses with dates and notes, so that you can handle them and observe them real-time.
Generate different reports for school's outcomes.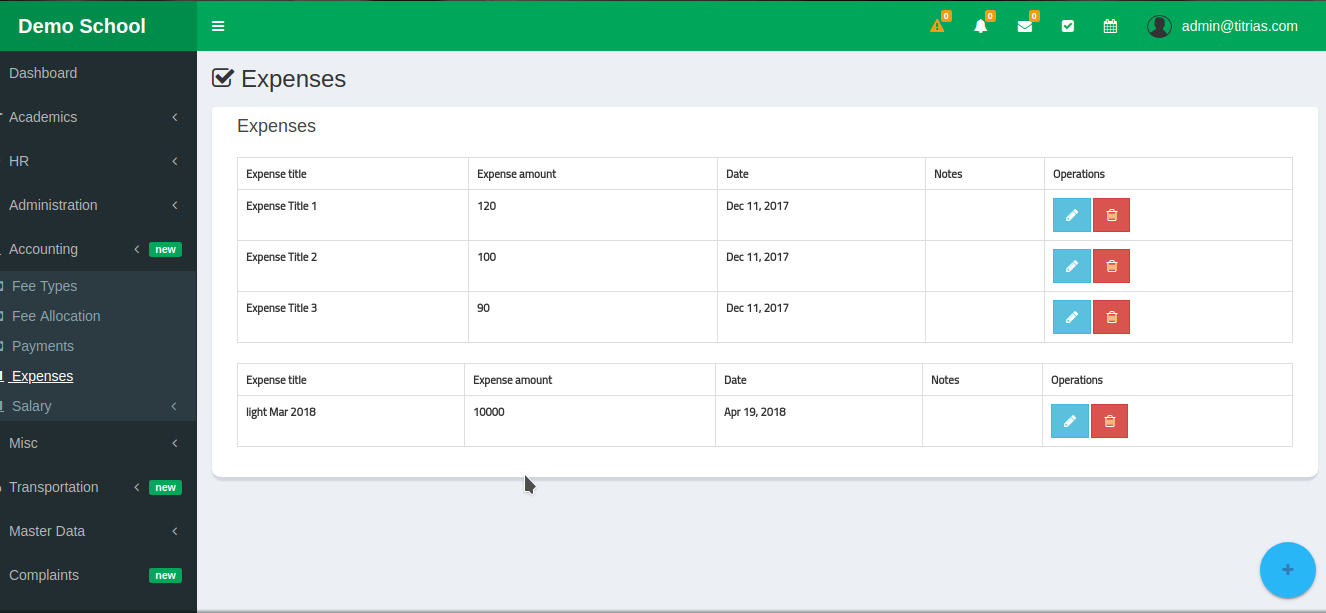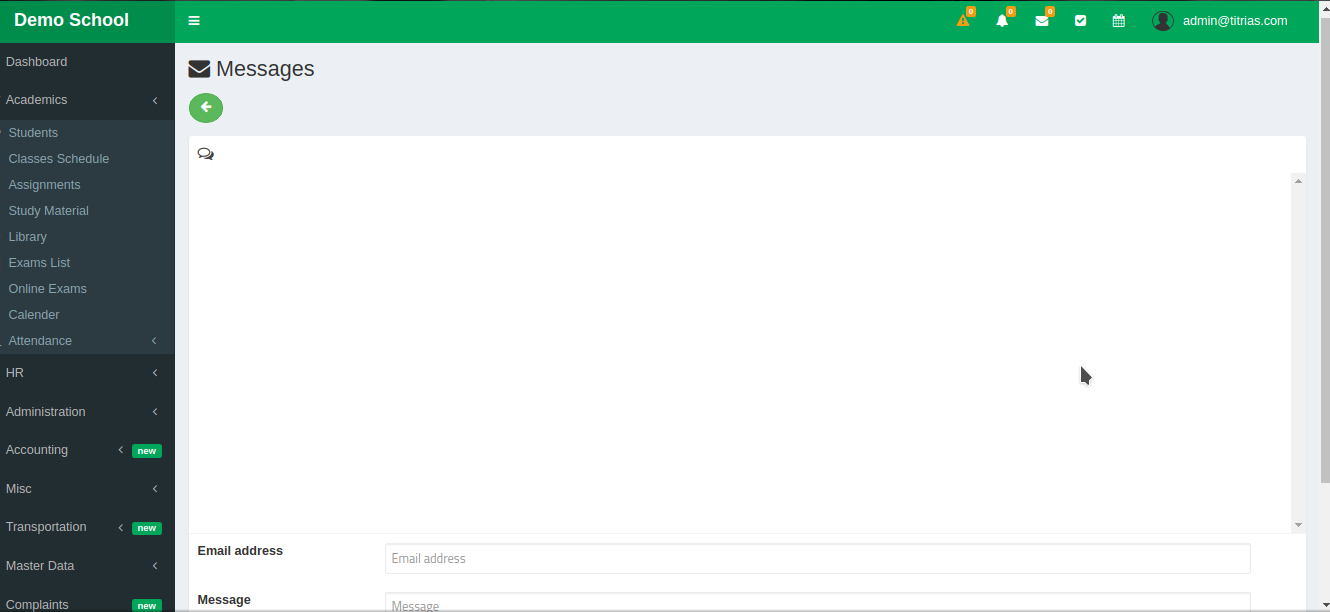 Staff Attendance
HR responsible can take staff attendance quickly and simply.
Possible integration with different types of school entry devices (fingerprints, QRCode on mobile and so on).
Administration can be notified for excess absence or getting late for work, so that they can take appropriate action.
Generate weekly, monthly, yearly reports for staff attendance.
Salaries
Add the details for staff salaries including the salary, bank account.
Customization of salaries' formulas, so that school can handle the different forms of salaries for each group of staff or even for each employee individually.
Different types of taxes and the ability to customize them.
Easily add bonus or penalty as number of days, percentage of salary or absolute value indicating causes.
Generate salary slips for employees.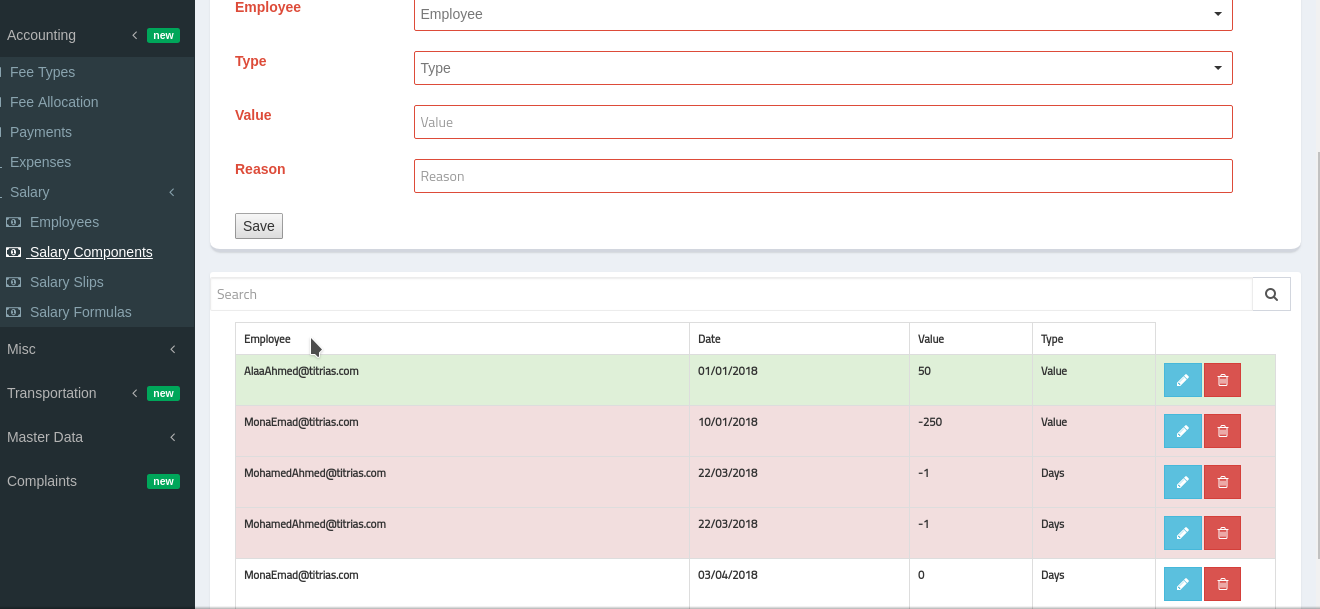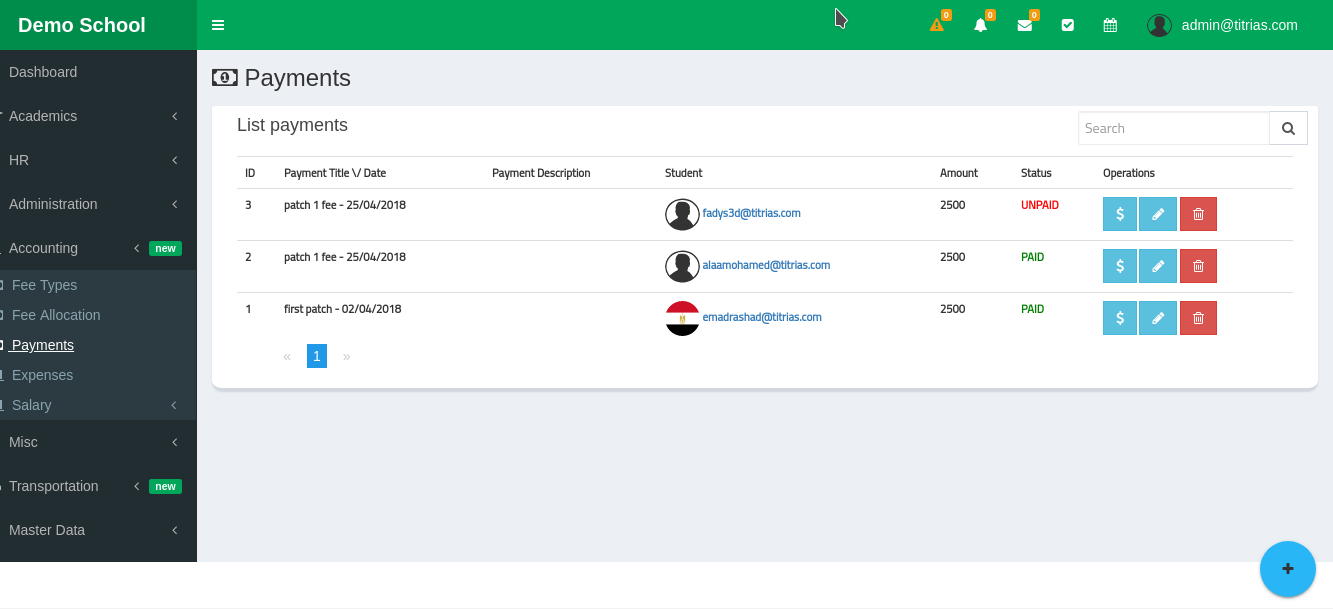 Students' Payments
Define different type for fees with default money amount that can be changed individually.
Allocate different type of fees for single student, multiple students or a class.
Generate payment for students.
Print invoices for students' payments after adding appropriate taxes.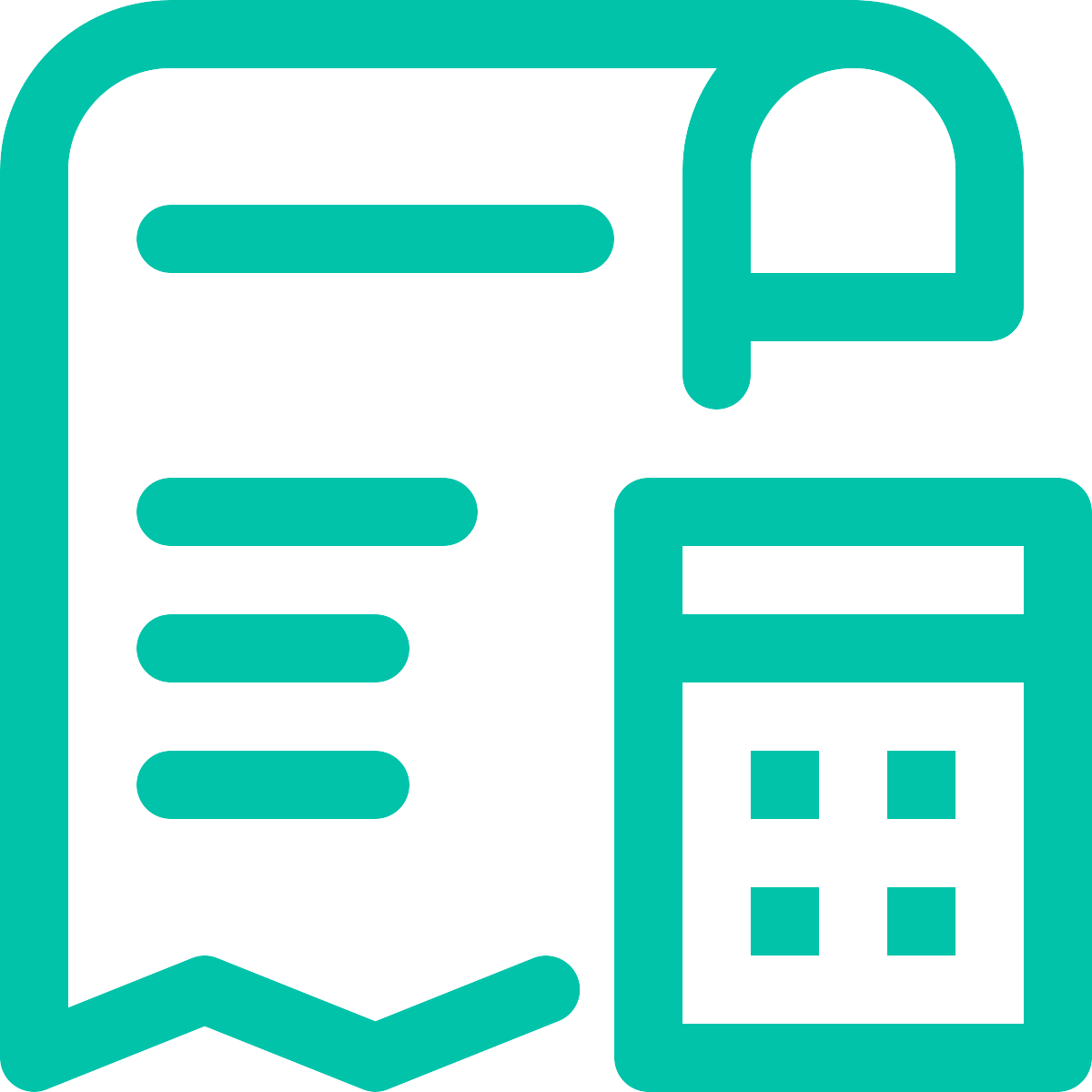 Expenses
Manage all your school's expenses.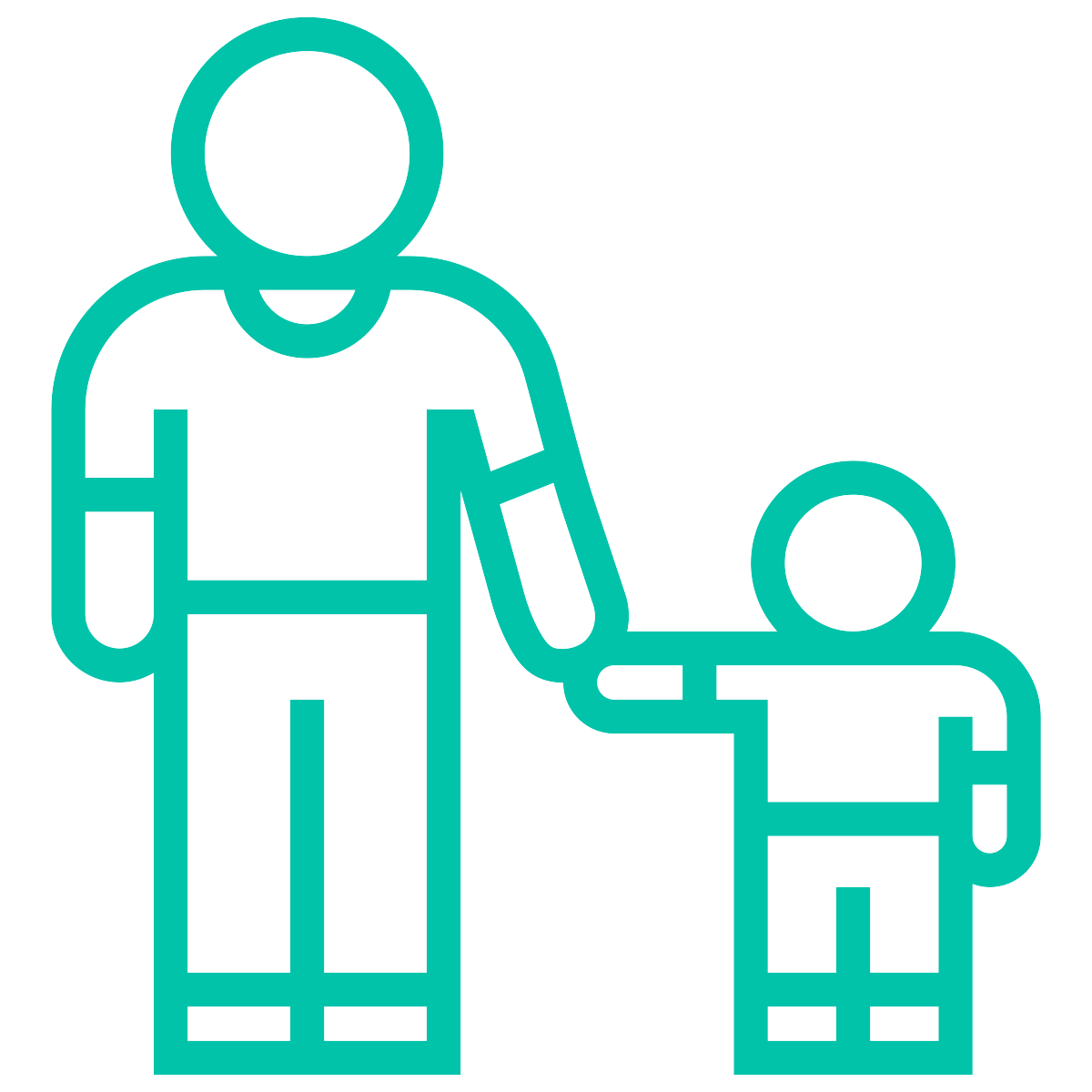 Parent's Database
Make a profile for each parent with the full information.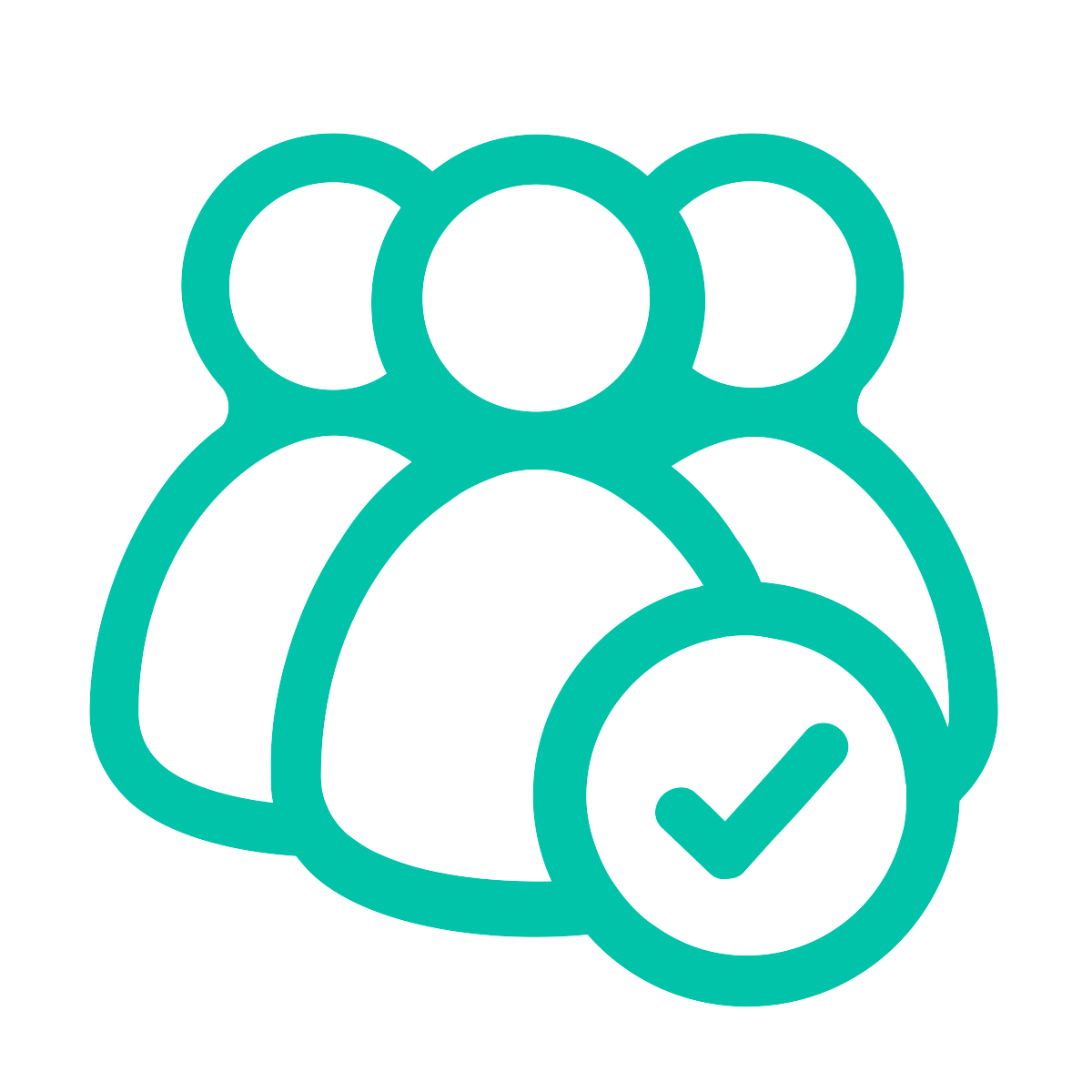 Staff Attendance
Take your staff's attendance with a very smooth way.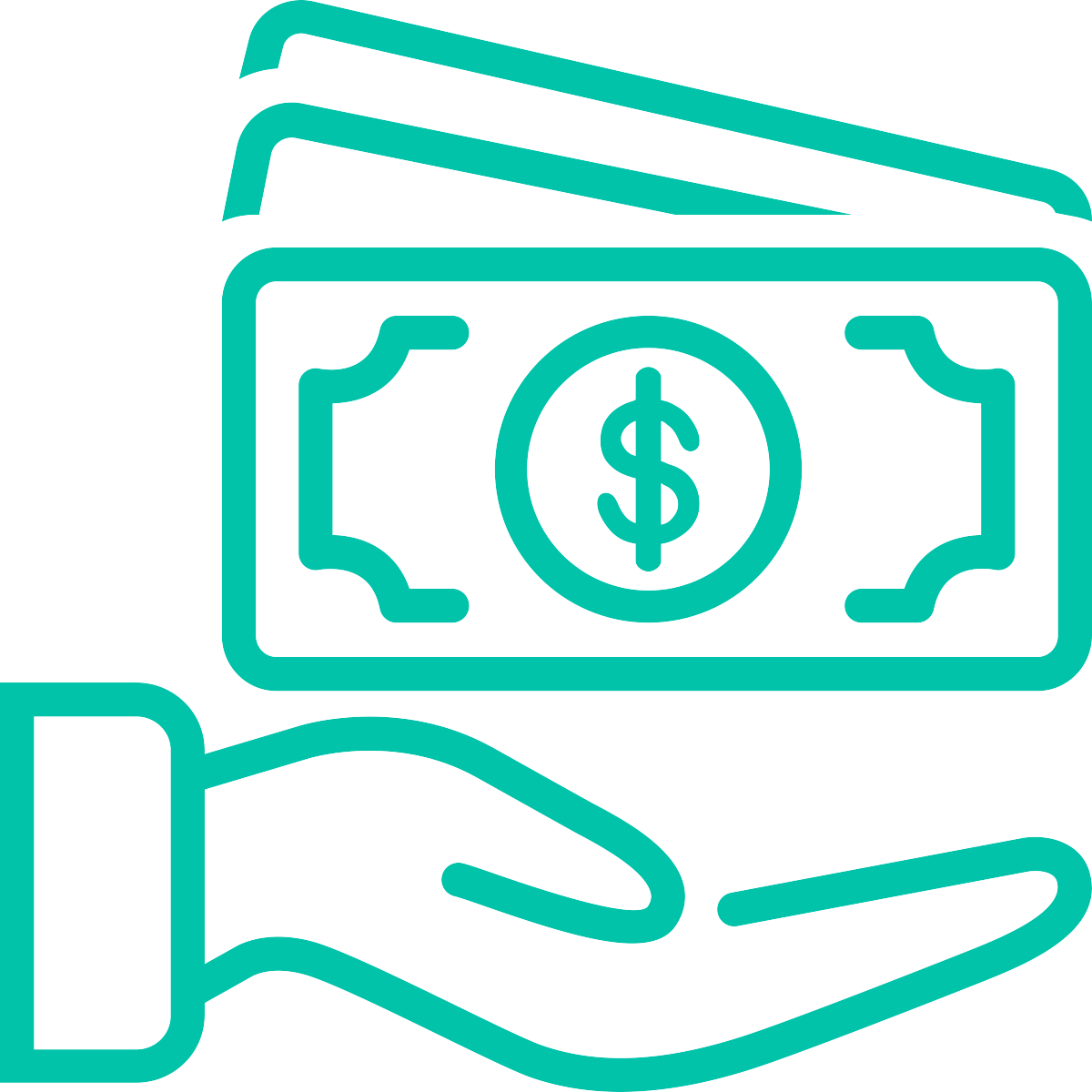 Salaries
Generates salary slips for all employees with customizable salary formulas.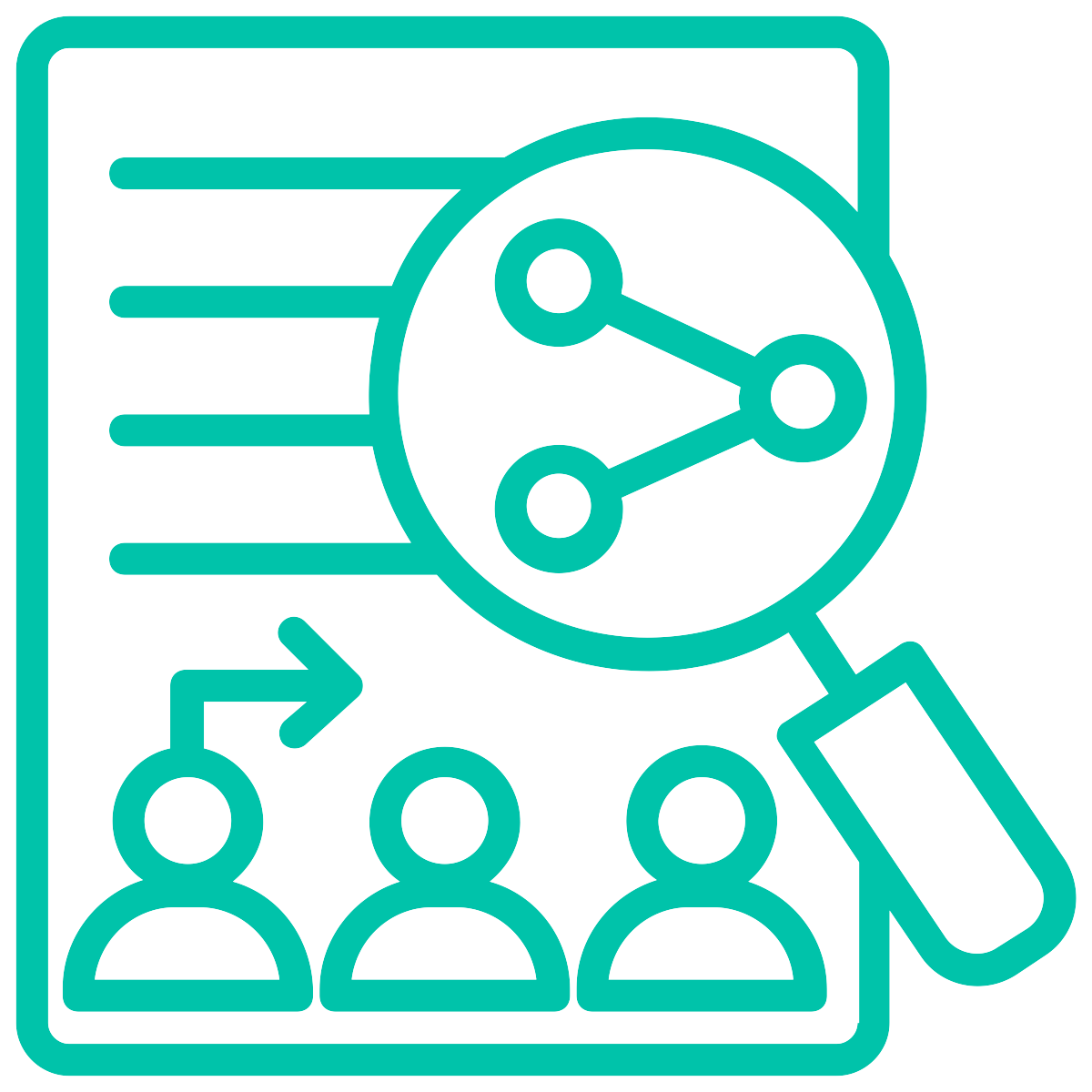 HR
Complete HR section for all employees and parents.

Accountings
Manage all the incomes and outcomes of the school.